Datatrics & Maileon: Connect now
Connect Datatrics and Maileon through integration.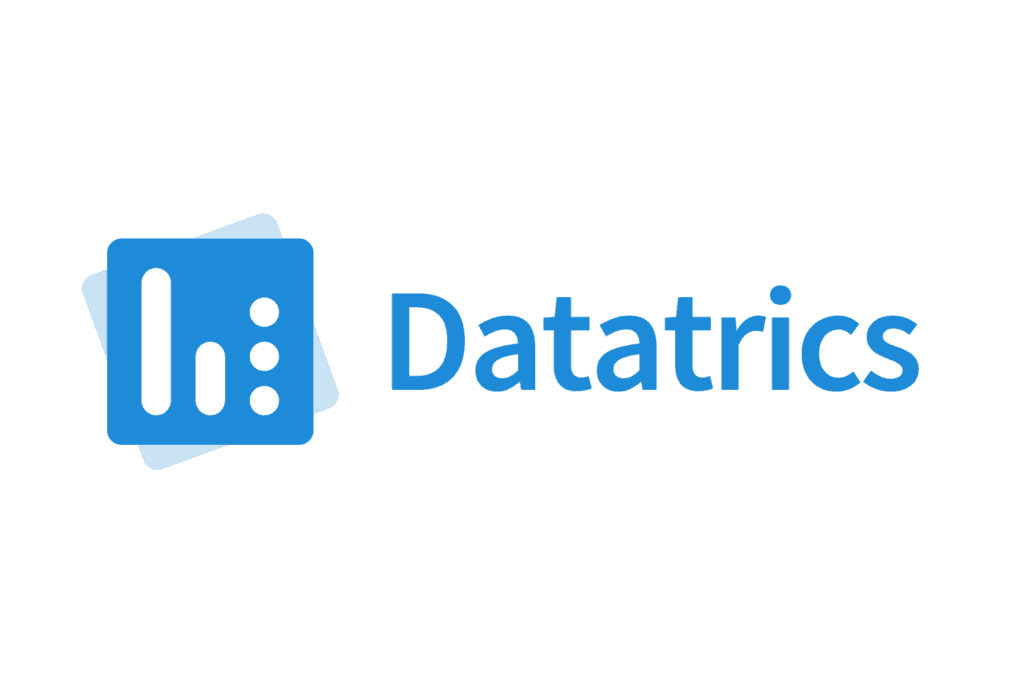 About Datatrics
Datatrics is a customer data platform that collects data on user behaviour from websites. The CDP software creates 360-degree customer profiles based on internal (website, CMS, email) and external data sources (demographic data, weather information). In this way, companies can reach individual target groups specifically with personal content, offers, and promotions.
Advantages of integrating with Datatrics
The integration offers you the valuable opportunity to view interactions from your users within Datatrics. Track user behaviour such as clicks and conversions accurately on your website from users that landed there through your emails. This provides you with optimal data for future newsletter or marketing automation campaigns. The synchronisation allows you to perform detailed evaluations on a per-user basis and thus provides important insights for your email campaign planning. Relevant information can then be used for even more targeted email marketing. The integration can be done easily by including user-defined link structures in Maileon.
An overview of the benefits
Easy configuration & synchronisation
Detailed online tracking options for engagement analysis
Individual targeting for your email marketing campaigns
Optimal deliverability through certified servers located in Germany
Personalisation options and offers for your customers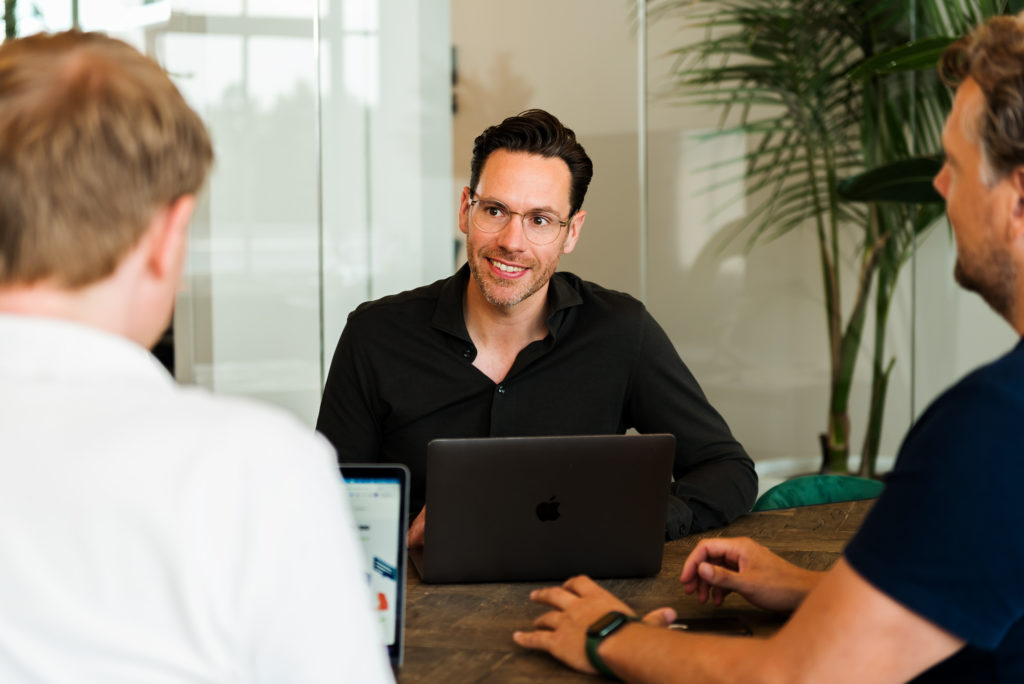 Get a demo & grow your business
Request a demo today to get started as soon as possible.