Apaleo & Maileon: Connect now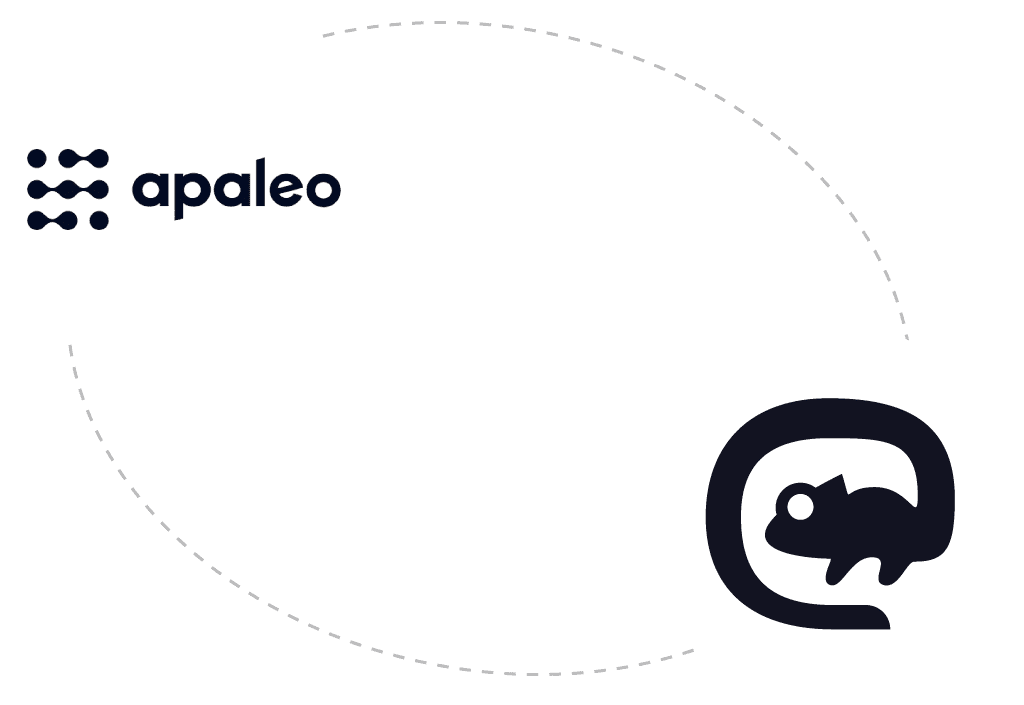 An overview of the benefits
Simple & fast configuration
Legally compliant and detailed contact data transfer
Automatic synchronisation of hotel reservations, cancellations and check-in/check-out information
Customised newsletter campaigns and marketing automation
Optimal deliverability through certified servers in Germany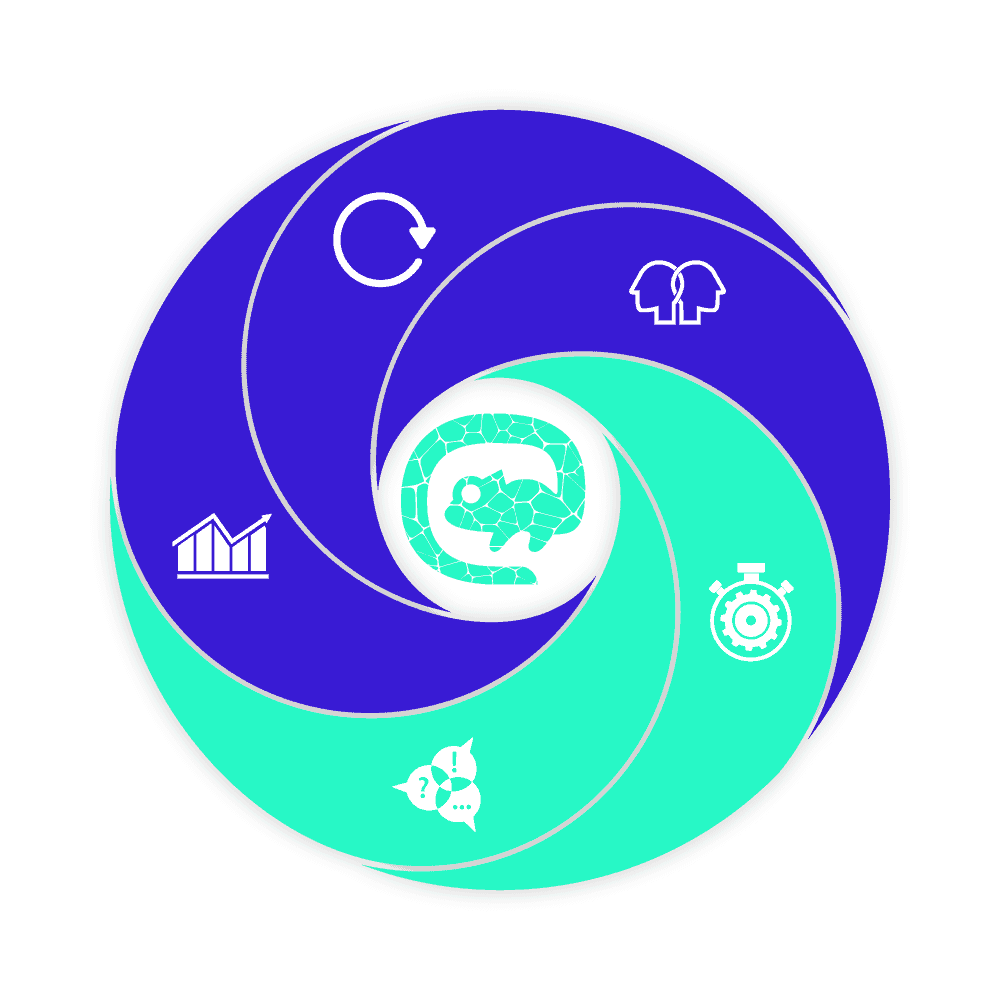 Maileon & Apaleo
Through the Apaleo integration, your customer data, including newsletter subscriptions and unsubscriptions, are automatically synchronised with Maileon. In addition, hotel reservations, cancellations and check-in/check-out information are also transferred to Maileon as contact events. You can use this information for personalised newsletter campaigns and marketing automation such as reminder emails to improve the customer experience and increase customer satisfaction. You can also enable Maileon's double opt-in process and an email with a confirmation link will automatically be sent to the contact's email address as soon as the contact is created. Through the detailed campaign reporting, you can always monitor your email marketing activities and collect important behaviour insights of your newsletter subscribers.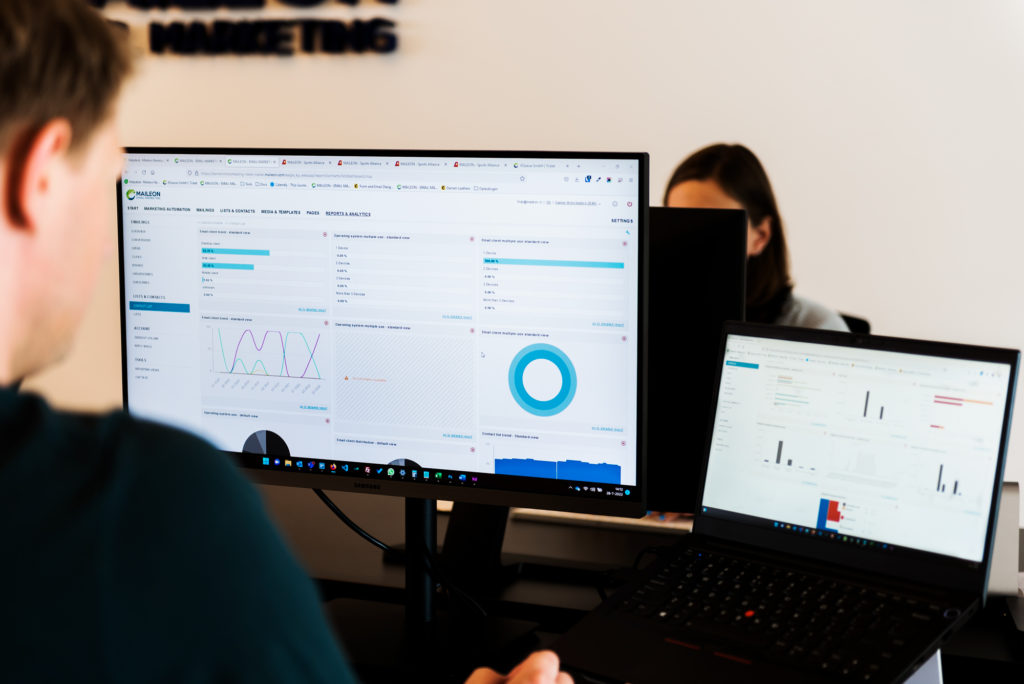 Connect Apaleo & Maileon
If you have any questions about the Apaleo integration, our team will be happy to help and support you with further information.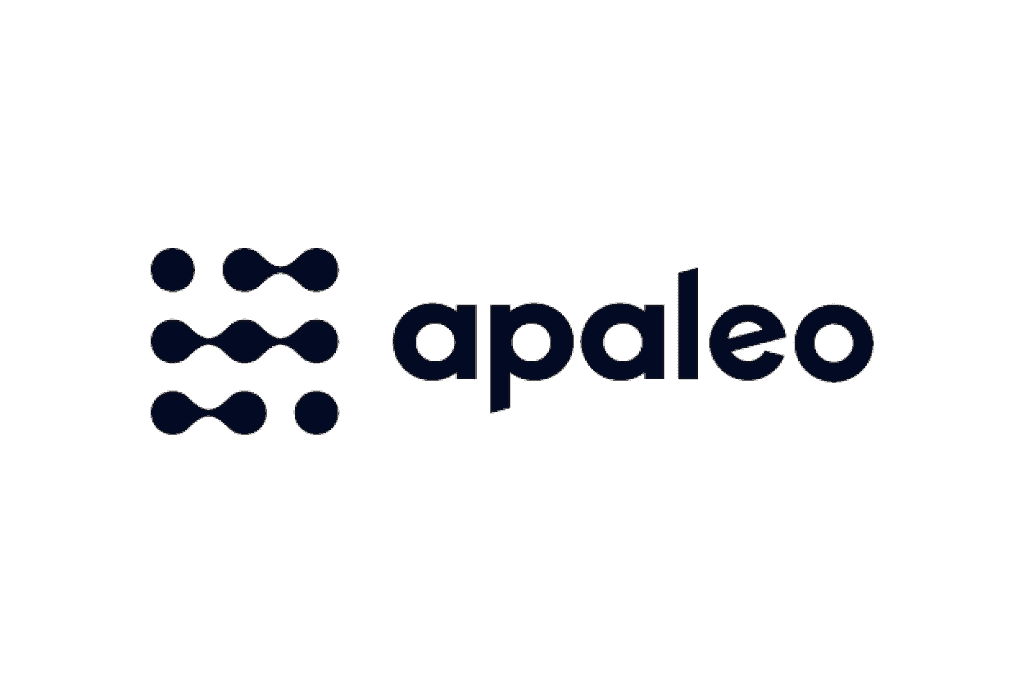 About Apaleo
Apaleo is API-first property management system empowering hotel & apartment groups to create the ultimate experience for guests & staff.
Apaleo has an App Store where hotel owners can select any apps they need to run their business. In this way, Apaleo allows flexibility and simplification of all operational processes. Apaleo also offers full accounting and integrated payments.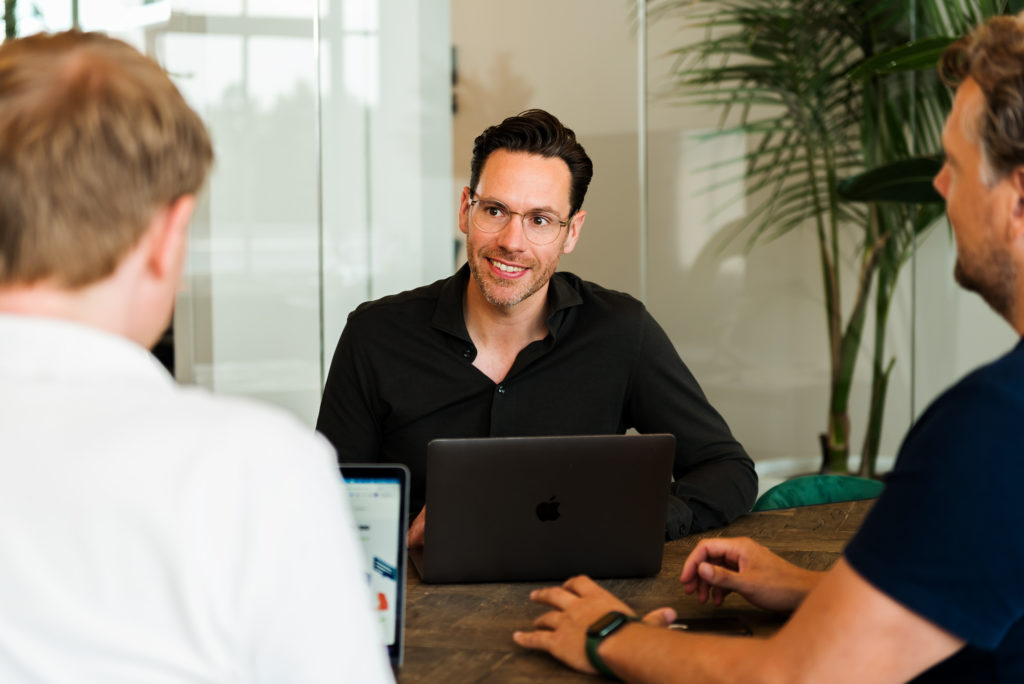 Get a demo & grow your business
Request a demo today to get started as soon as possible.