AFAS Software & Maileon: Connect now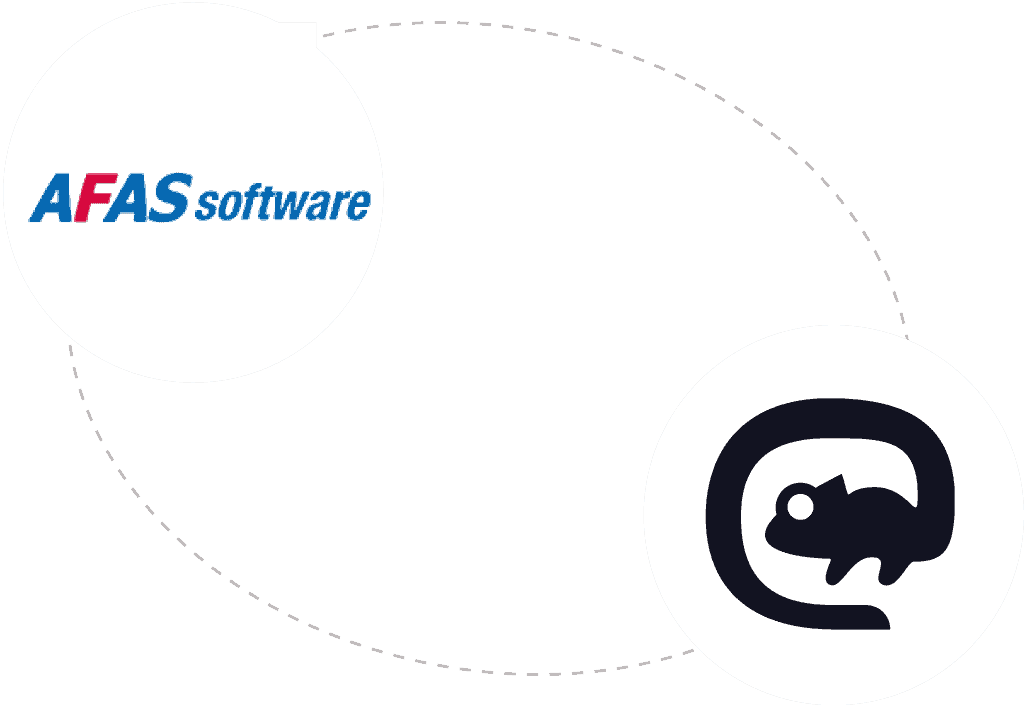 An overview of the benefits
Simple & fast configuration
Automatic synchronisation of your newsletter subscriptions and unsubscriptions
Customised email campaigns & cross-channel marketing automation
Header information of sent emails is stored at contact level
Individual offers based on the customer's preferences through the recommendation engine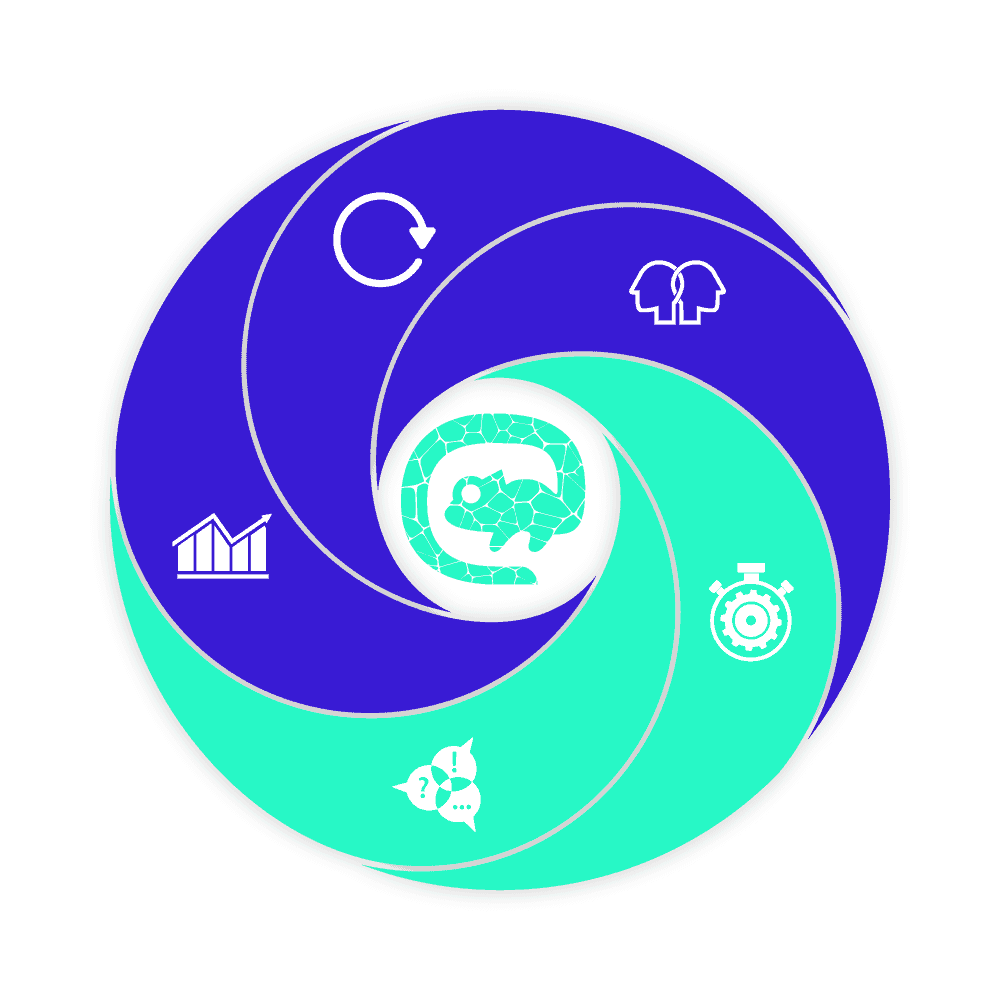 AFAS Software & Maileon
Through the AFAS software integration, your contact data and new newsletter subscriptions and unsubscriptions are seamlessly transferred to Maileon and can be used for further email marketing campaigns. The data transfer is fully compliant with relevant data protection laws. In addition, bounces are also transfered and stored in your AFAS software system. Furthermore, the integration allows you to send customised newsletter campaigns and create cross-channel marketing automations to increase customer engagement. Personalise customer offers through collected preferences of our Recommendation Engine, which will provide you with comprehensive functionalities to increase your customer engagement.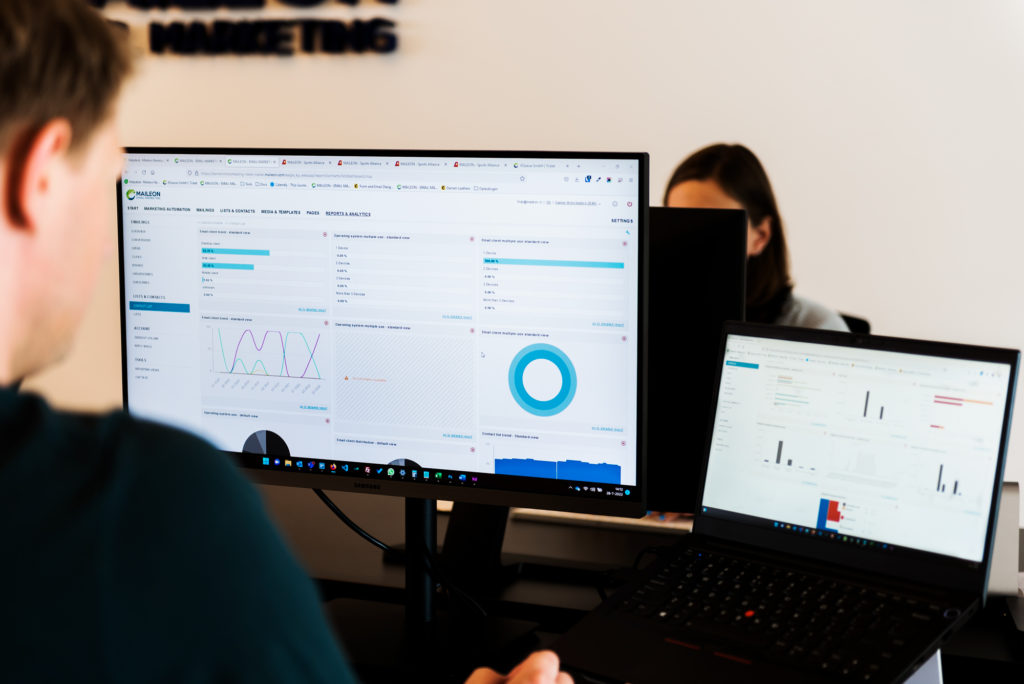 Connect AFAS Software & Maileon
If you have any questions about the AFAS Software integration, our team will be happy to help and support you with further information.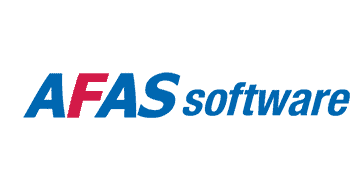 About AFAS Software
AFAS Software is a Dutch provider of ERP software that provides efficient handling, automation and optimisation of operational processes and administrative tasks. AFAS Software also offers software for HR, payroll and accounting applications. In addition, AFAS software is perfect for any size of business and industry.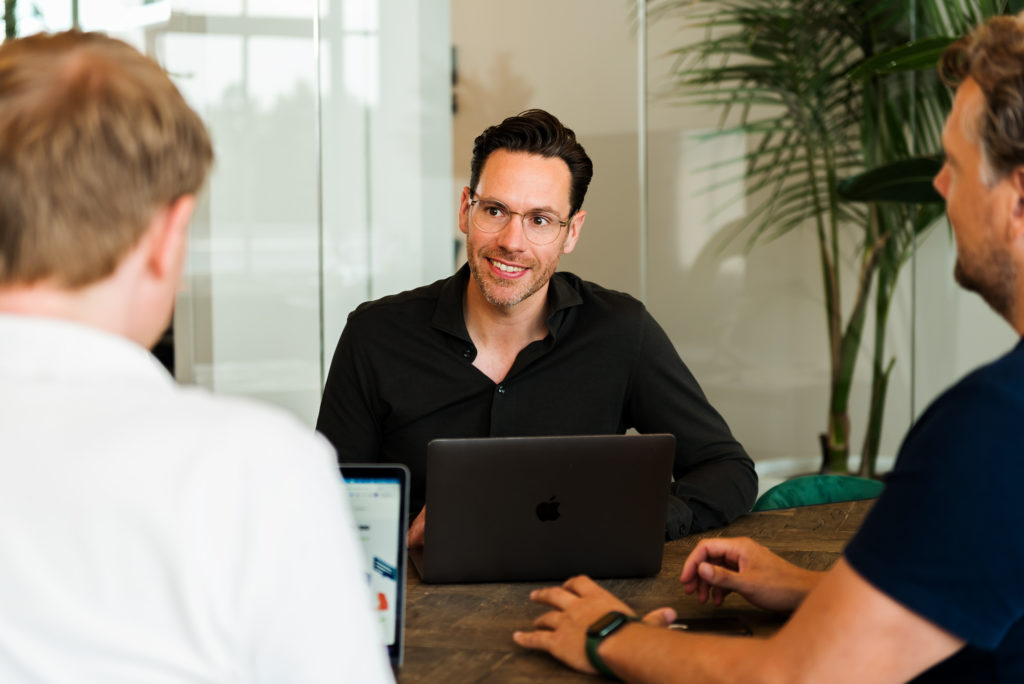 Get a demo & grow your business
Request a demo today to get started as soon as possible.