Email Address Check: Improve your database quality
Make sure your lists are always up-to-date and completely clean, with the email AddressCheck in Maileon.
The importance of email validation
A long and prosperous partnership with your customers starts with being able to reach them. Our built-in email address checker will enable you to verify email addresses, which leads to higher deliverability, a better sending reputation and better customer reach.  
By using a smart email verifier you can filter out bots, spam and malicious addresses from your contact list. And apart from cleaning up your list, you can also win back contacts that were wrongly blocked or blacklisted.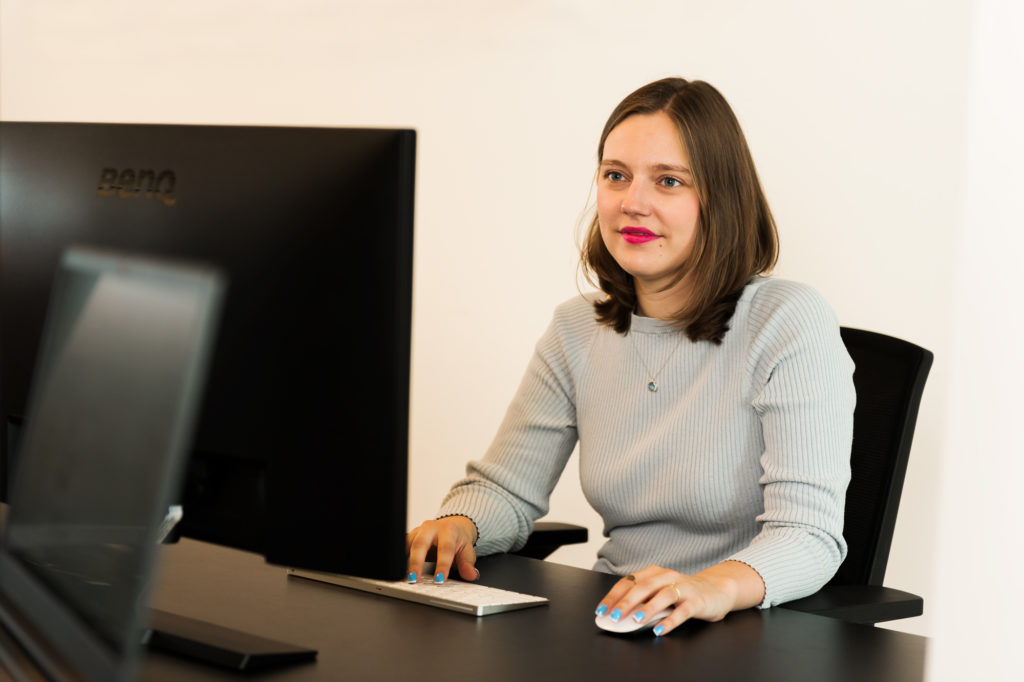 Improve your marketing with email address verification
An email address checker checks, but how does it actually work? In Maileon the AddressCheck runs a test to see whether or not the format of the email address is correct, the domain name is valid and the email address is a disposable one. It will then connect to the email server and simulate sending a message, in order to confirm the mailbox really exists for that user. This way, your spam and bounce rates will go down, and your reputation, deliverability and conversion rate will go up.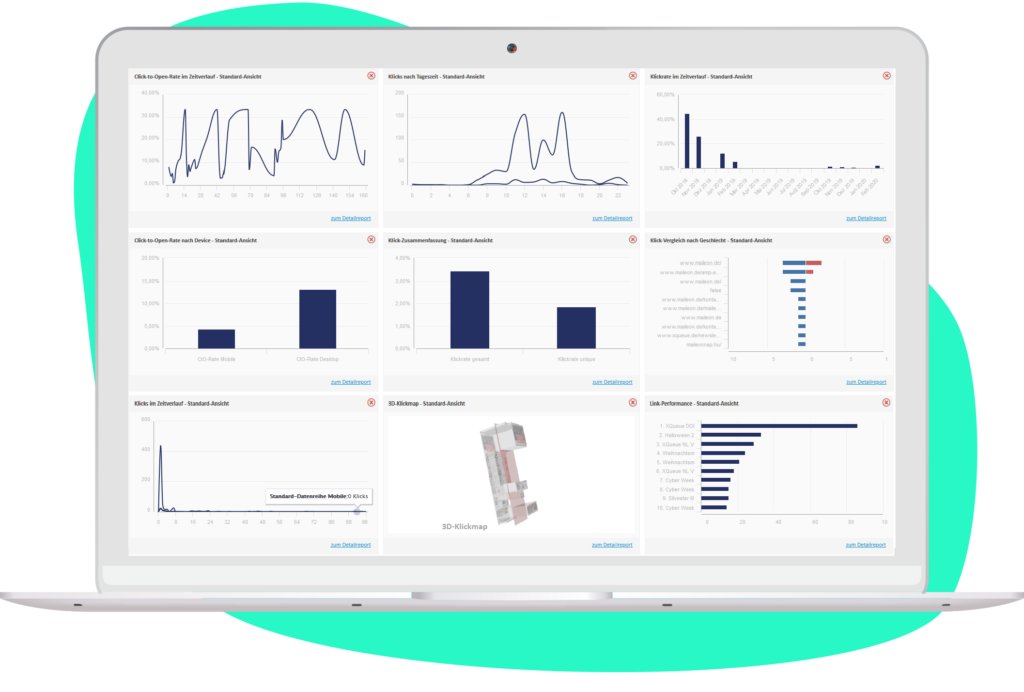 Double opt-in for engaged audiences
Email marketing is a great way to boost your business. But whether you're targeting new or existing customers (or both), it's important to ensure your audience actually wants to receive your emails. And that's not just a nice to have, it's a must-have.  
In most countries, you will require explicit permission to legally send out your communication to potential customers.  The best way to obtain this permission is to build a double opt-in into your workflow. Making sure the new sign-ins are real and their address correct, before adding them to your database.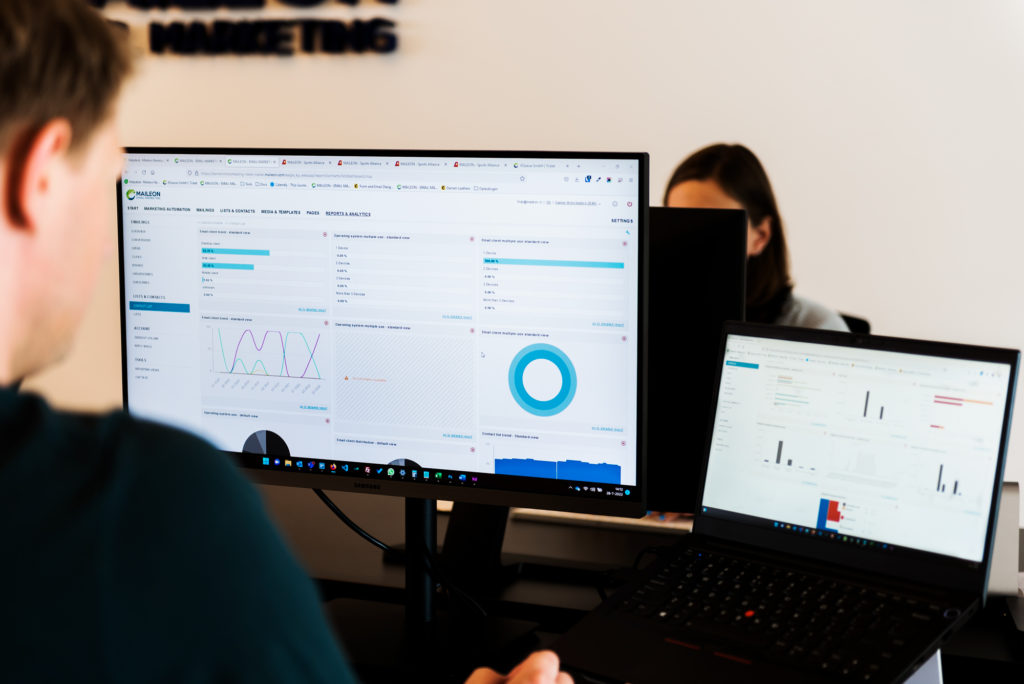 Comprehensive validation tool
Our Maileon email address validation tool can check individual email addresses (in webforms) and email addresses in bulk.  
The check feature can be used in Maileon or stand-alone. The databases behind the checks (e.g. spam traps and bot addresses) are managed by us and our suppliers. Ensuring high quality and a higher deliverability of your marketing messages to your audience.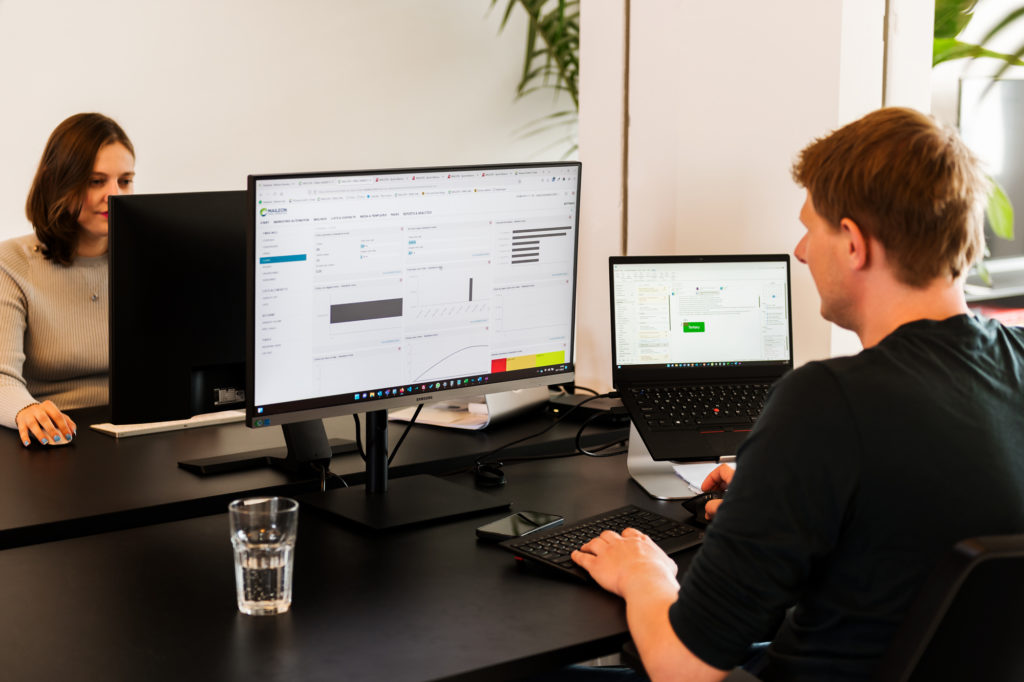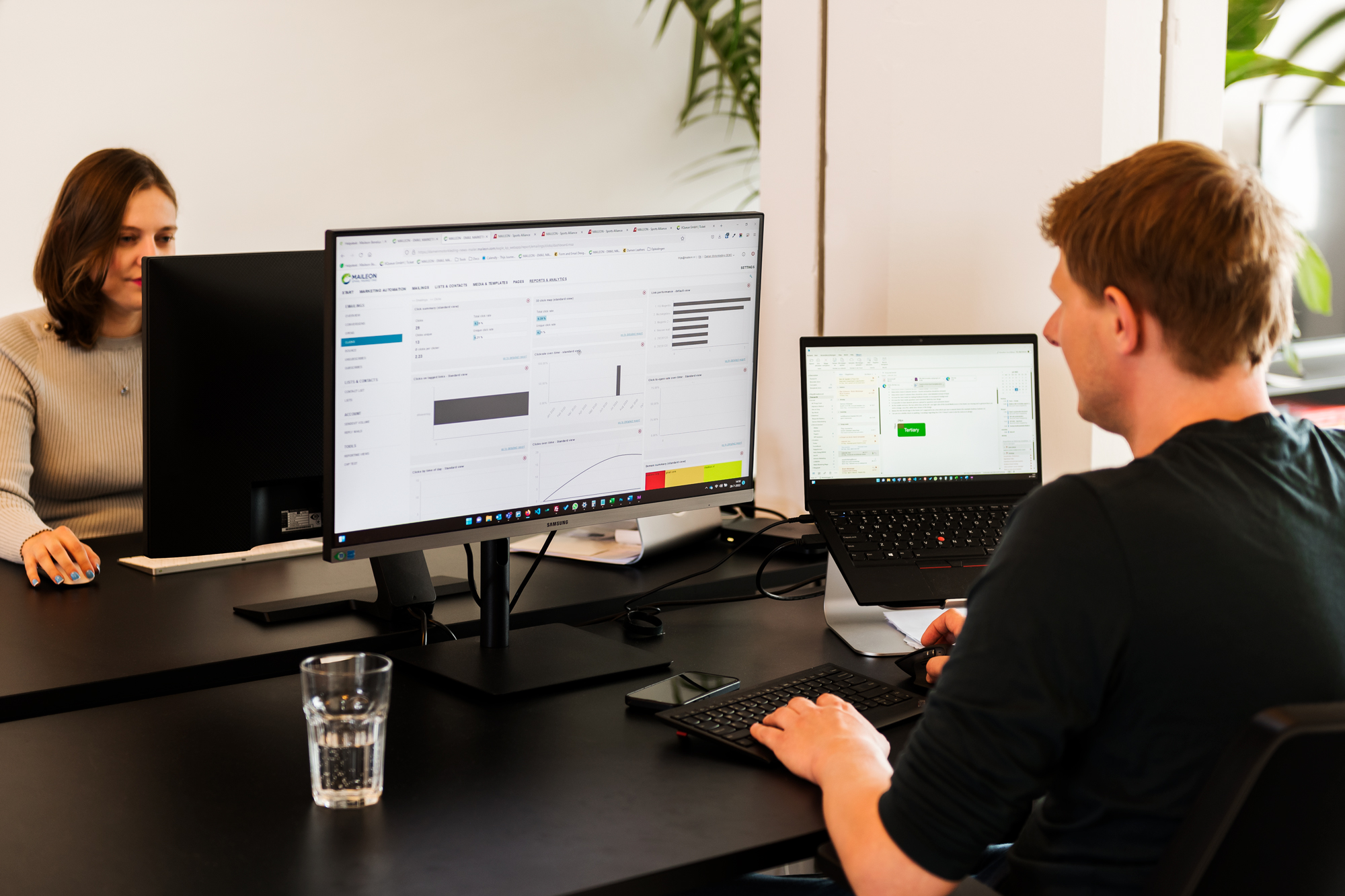 Get a demo & Grow your business
Book a demo with our specialists to get a complete look of the marketing automation platform that can match your ambitions.