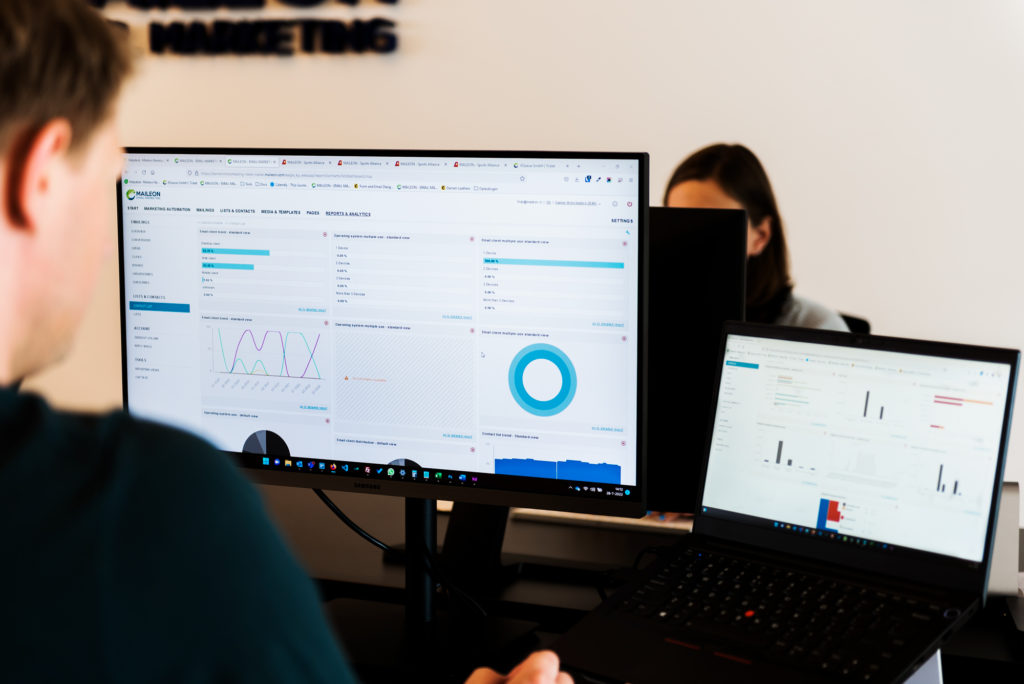 Product update: February 2023
Would you like to know the latest Maileon product updates? You are on the right page. Discover the newest features and improvements of the product update right here.
New marketing automation features
A new start element "Passing Program End" starts when all contacts that have successfully passed a programme end element of a selected flow. This means that if e.g. the welcome automation for buying a ticket has ended, an automation for upsell can start.
A new action element "Wait until Contact Event Value" this action button makes it possible to create a conditional wait based on information from a start contact event. With this enhancement, it is possible to create automations such as follow-up emails or reminder emails for events e.g. flight bookings.
The action element "OneSignal Push" has been improved by linking information. In addition, all existing information can now be personalised with values stored in the contact profile or the starting contact event.
Improvements in contact import
Default charset on import: When starting a new contact import, the selected Charset from the last successful contact import is loaded by default. Charset is an HTML attribute that defines the character encoding your browser should use when displaying content e.g. from the website.
New integrations
Mandrino integration: with Mandrino.io as an intermediary, you have the opportunity to connect a wide range of apps to Maileon to synchronise contact data and other types of data. Think e-commerce platforms, ERP, CRM or CDP systems.
Buckles intergration: thanks to the integration with Buckles.iousers can connect directly to WooCommerce, Shopify, Lightspeed, Magento, Prestashop, Shopware and more. No more black box needed just an easy connection to realise the full potential of your marketing automation & e-commerce.
And more…
Tags in MediaLib2: Tags can now be added to media elements and templates in MediaLib2. This will make it easier to group, search and find media in the media library.
New Maileon Partner Function: A detailed report on SMS send-out volumes can now be exported.
Change in IPs: To ensure wide availability of the MAILEON API, the API will also be available from a second IP address (185.154.150.13) from 2023-05-23. We recommend that you check existing API integrations for IP assignments (whitelisting). This is because the API may also reply from the new IP address from this point onwards.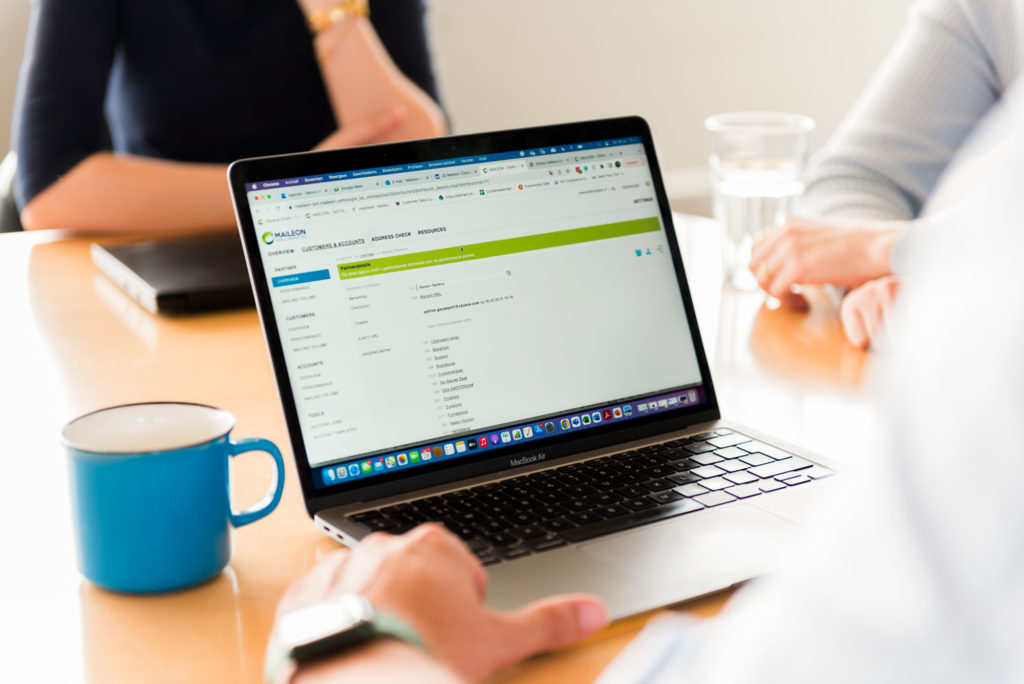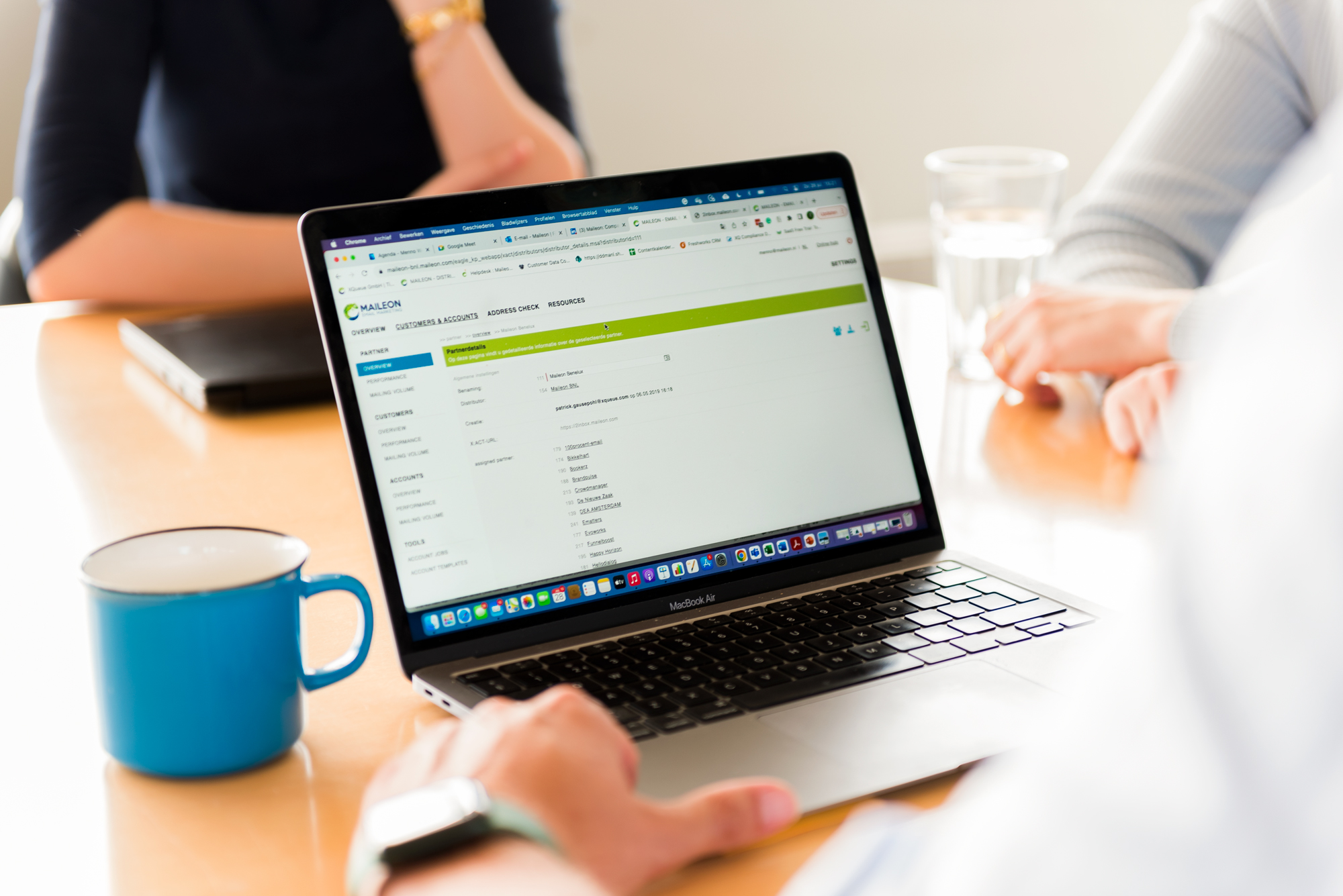 Want to know more?
Curious about more developments, features and improvements? Get in touch with us.