Gambio & Maileon: Connect now
Connect Gambio and Maileon through integration.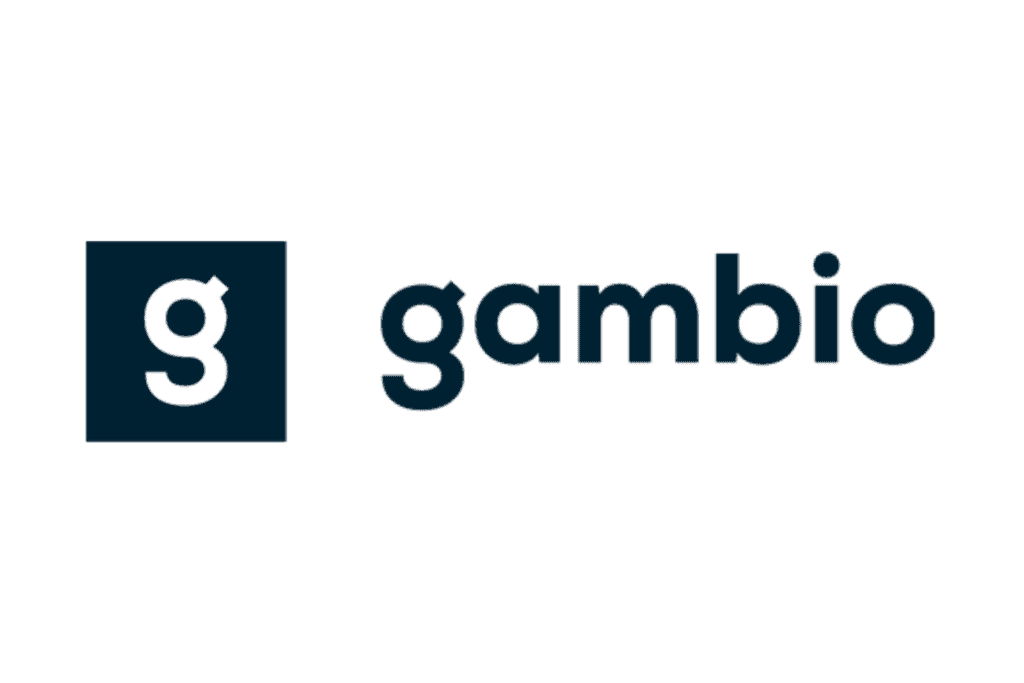 About Gambio
Gambio is a flexible shop system with a wide range of functions. Developed in Germany, it meets all the requirements for legal compliance and is used by both small and large businesses and agencies.
Gambio has many plugins and extensions and can also be used for multilingual online shops. Here Gambio has a checkout process that allows different currencies as well as tax rates.
Advantages of integrating with Gambio
With a Gambio integration, the website product data can be used automatically within your emails. This can be used in combination with our Recommendation Engine for individual product recommendations within your campaigns. Automatic product takeover saves you valuable time when creating your email communications, allowing you to focus more on building and expanding your customer loyalty. With the help of merge tags, important product information such as images, descriptions, prices, and much more can be integrated into your email campaigns.
An overview of the benefits
Easy configuration & synchronisation
Automatic transfer of product data from your website
Customised email campaigns & marketing automation
Individual offers based on the customer's preferences through the recommendation engine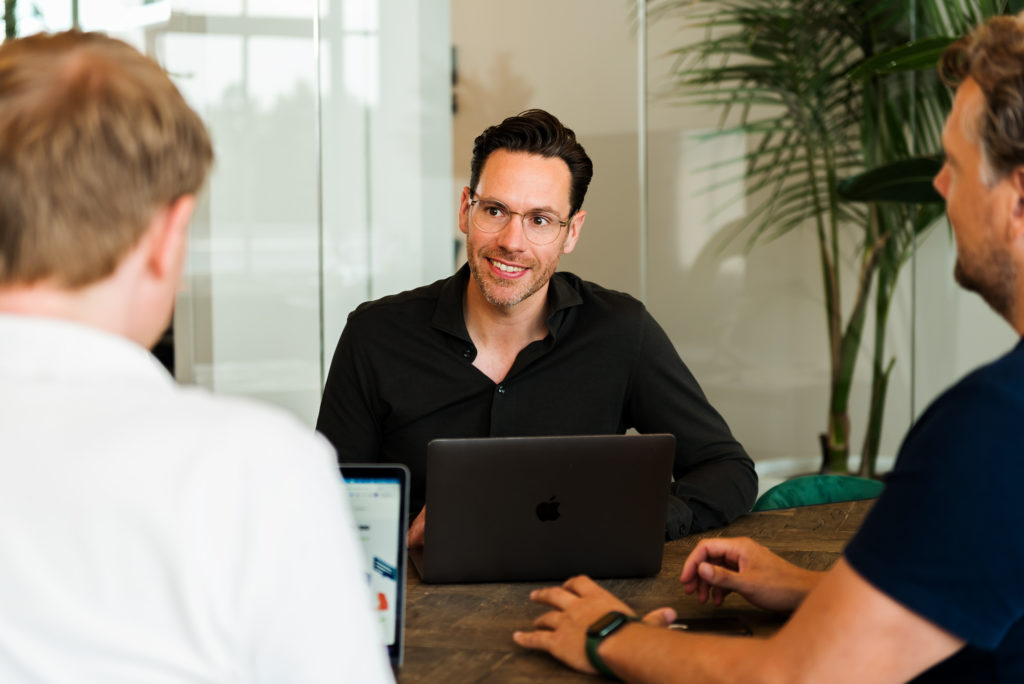 Get a demo & grow your business
Request a demo today to get started as soon as possible.