Cobra CRM & Maileon: Connect now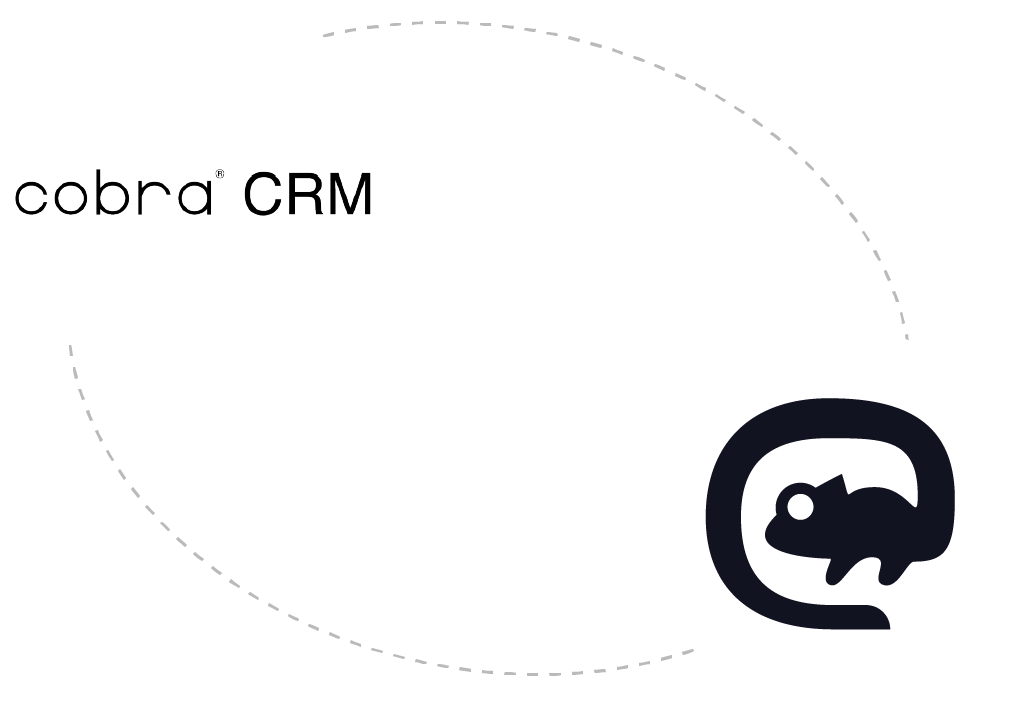 An overview of the benefits
Simple & fast configuration
GDPR-compliant and detailed contact data transfer
Bidirectional contact & segmented list synchronisation
Customised email campaigns & marketing automation
Detailed real-time reporting and personalised dashboards
Optimal deliverability through certified servers located in Germany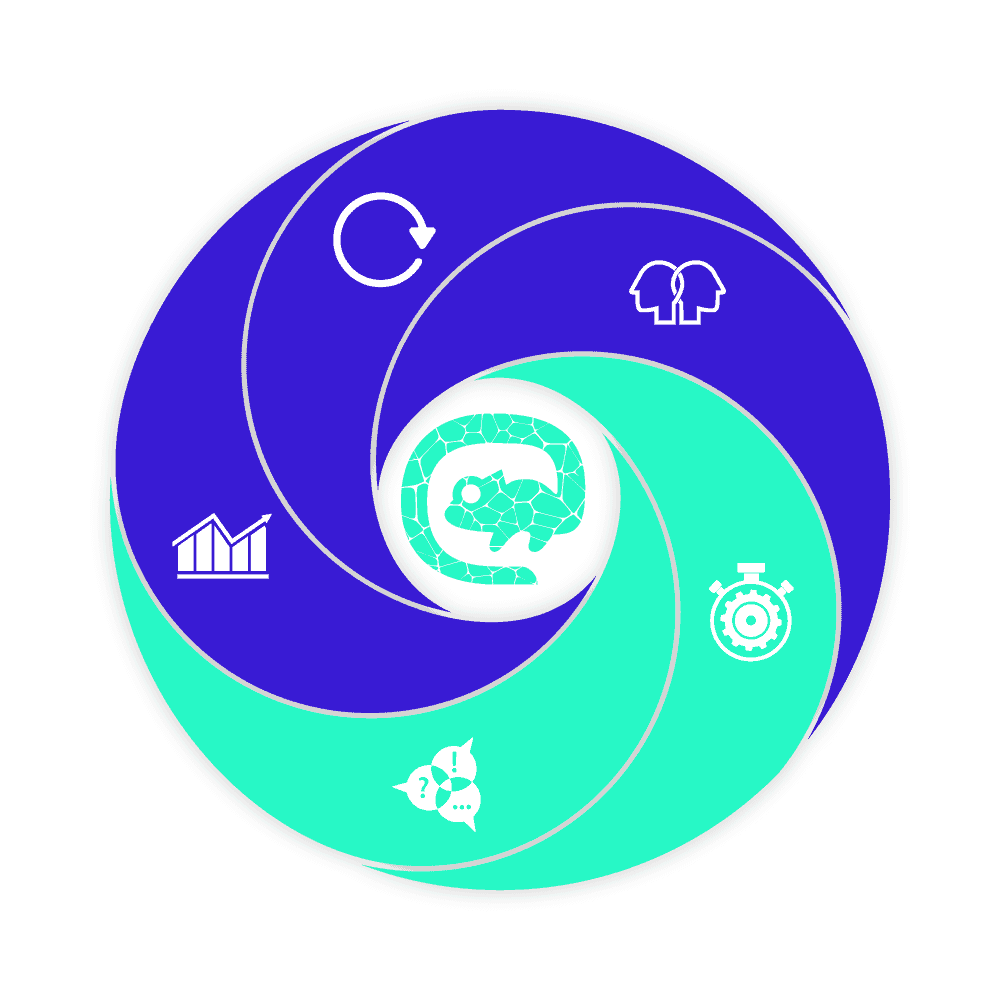 Cobra CRM & Maileon
The Cobra CRM integration with Maileon offers you a legally compliant transfer of contact data and automatic bidirectional synchronisation of your newsletter subscriptions and unsubscriptions. New subscribers can then be welcomed using customised marketing automations, such as an automated welcome email. You can also delete contact data that is no longer needed directly from Maileon within your Cobra CRM system. Furthermore you can check the status of individual contacts or monitor the performance of your latest newsletter campaign within your Cobra CRM. Through the integration, you can create and send appealing and GDPR-compliant newsletters in just a few steps.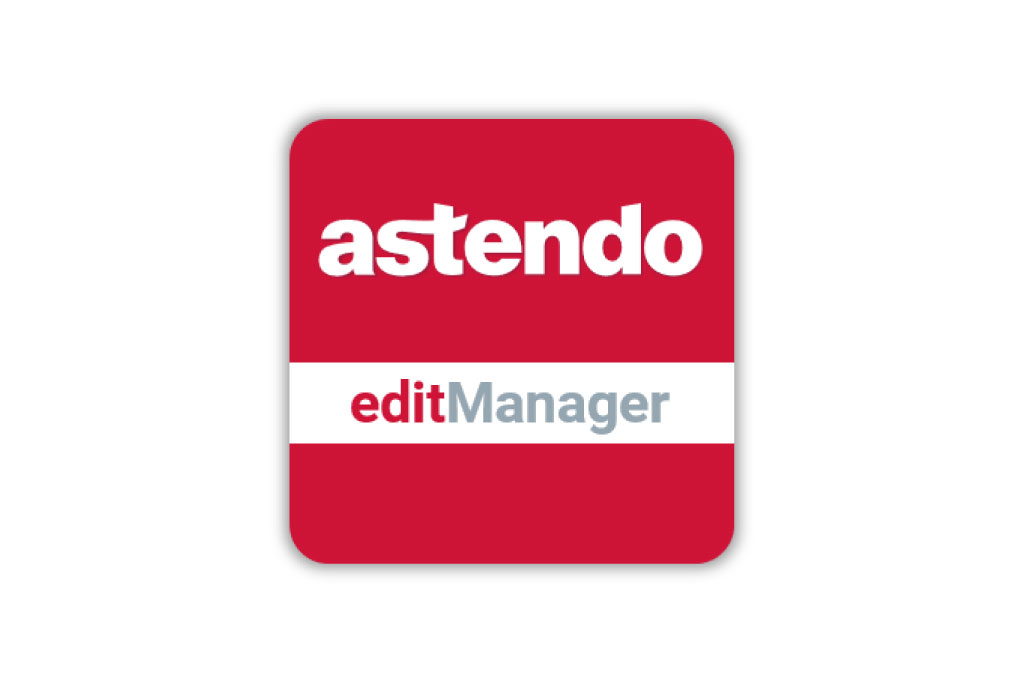 Connect now via Astendo
As part of the astendo software, you can connect Maileon directly to Cobra CRM. The editorManager's inbuilt integration between Cobra CRM and Maileon allows you to use all the important functions for your email marketing directly within Cobra CRM.
Astendo Ltd. offers a wide range of customised software products and services in the areas of CRM, event management and ERP. An excellent IT service and excellent support are also included.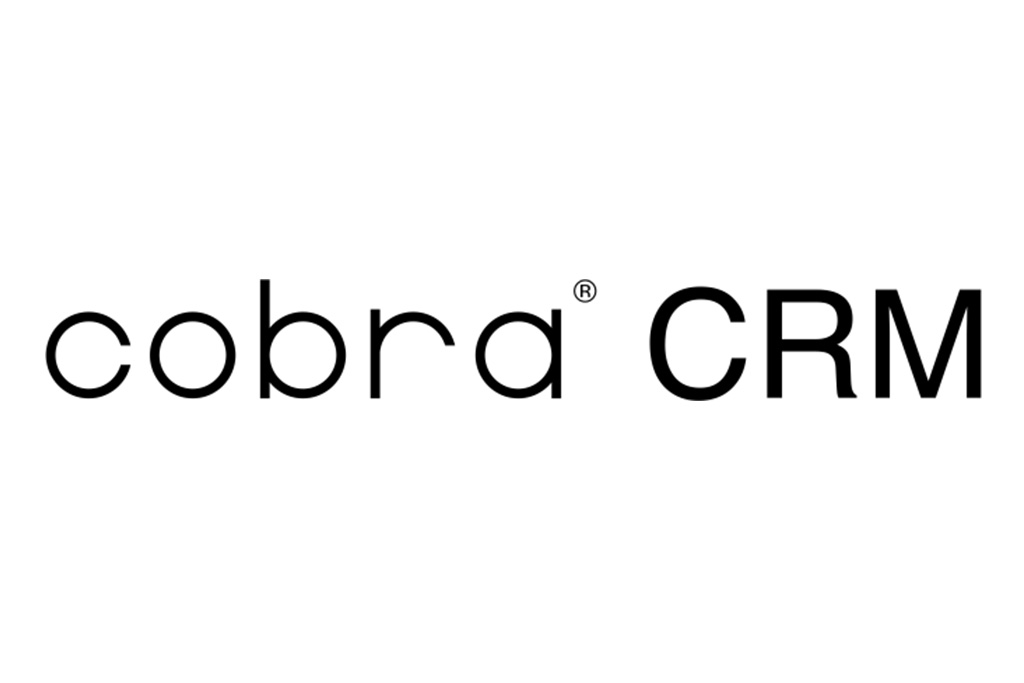 About Cobra CRM
Cobra CRM is a powerful CRM system that enables companies to manage their customers, potential customers, suppliers and partners in a centralised database. Furthermore, Cobra CRM also offers extensive and useful functions and tools for lead generation, marketing campaigns and scheduling & resource planning. Cobra CRM is perfect for any industry and company size.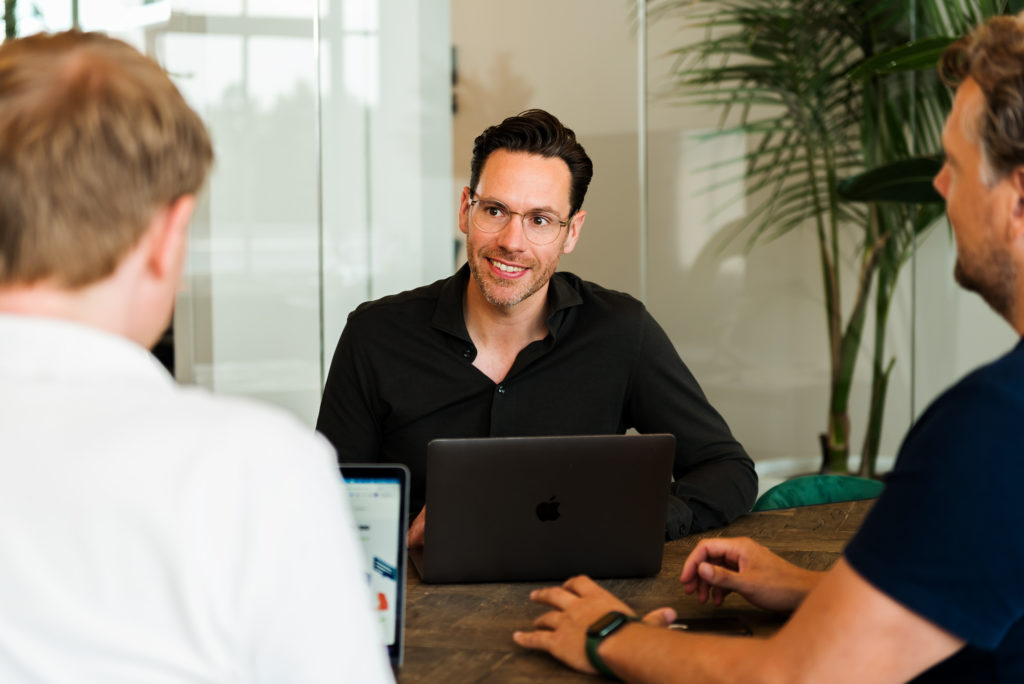 Get a demo & grow your business
Request a demo today to get started as soon as possible.