A/B testen: optimaliseer je resultaten met Maileon
Click-through en open-rates verbeteren met A/B tests
Click-through en open-rates verbeteren met A/B tests
A/B testen: dé manier om de effectiviteit van je e-mail marketing activiteiten te testen. Wil je jouw marketing tactieken meten en verbeteren? Begin met A/B testen in Maileon.
Wat is A/B testen? A/B of split testen is een methode in marketing waarbij je jouw doelgroep minimaal twee varianten van een e-mail toestuurt, om zo te testen welke het beste presteert. Bij dit soort tests wordt je testdoelgroep in twee (of meer) groepen verdeeld, die elk een andere variant van de e-mail krijgen toegestuurd.
Zo kan de inhoud van je e-mails worden geanalyseerd en vervolgens geoptimaliseerd op basis van de resultaten. Met als doel: het verbeteren van de resultaten.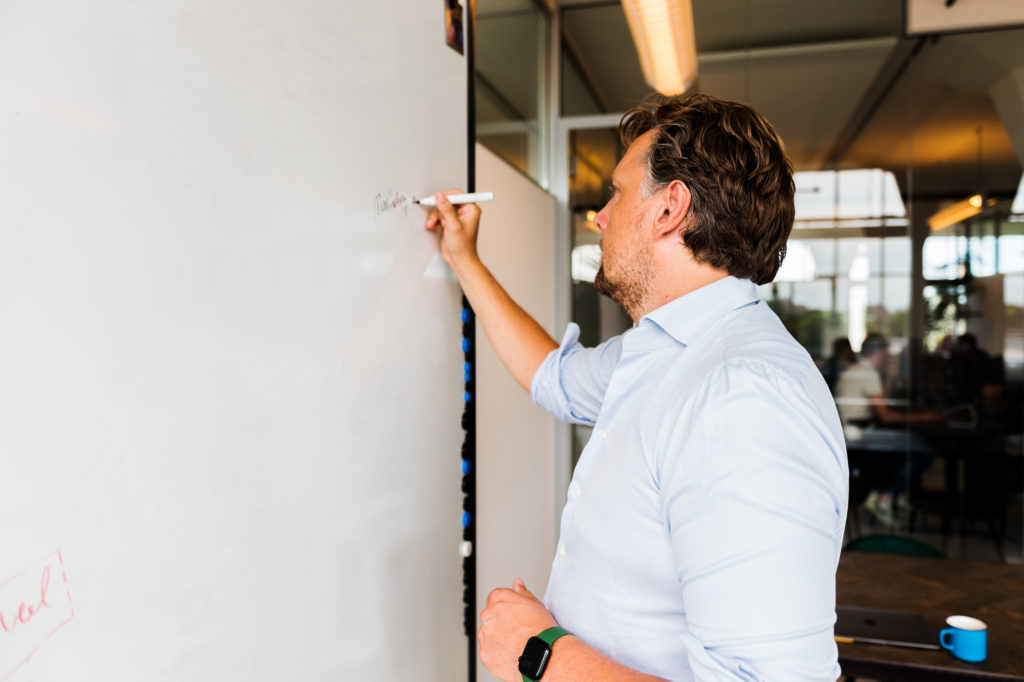 Een A/B-test opzetten
Om te beginnen met A/B testen, heb je het juiste platform en een testgroep nodig om de 2 versies naartoe te sturen.
Bij dit soort tests kun je veel verschillende variaties uitproberen en testen. Denk bijvoorbeeld aan verschillende onderwerpregels. Abonnees zijn misschien eerder geneigd op een bepaald onderwerp te klikken dan op een ander. Daarnaast kan het uitmaken wie de afzender van de e-mail is. Andere mogelijkheden zijn variaties in de preview, inhoud, CTA, verzendtijd of personalisatie.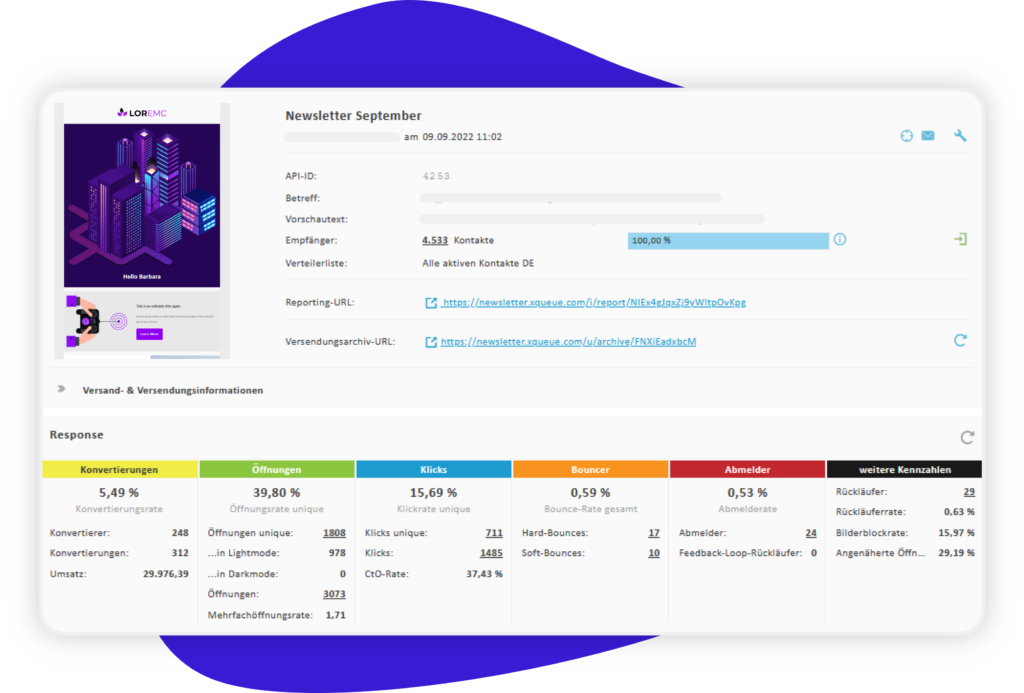 Van duidelijke doelstellingen tot inzichtelijke resultaten
Bij testen het belangrijk te bepalen wat je doelstelling is, en op welke resultaten je je richt. Is het belangrijker dat mensen op een bepaalde call-to-action klikken, of iets in de e-mail zelf bekijken? Zorg ervoor dat je vooraf in ieder geval bepaalt hoe een winnaar wordt geselecteerd.  En hoewel het goed is om met verschillende elementen te experimenteren, is het belangrijk dat je per keer één variant test, zodat de test schoon blijft en je weet wat de oorzaak is van de verhoogde of verlaagde resultaten.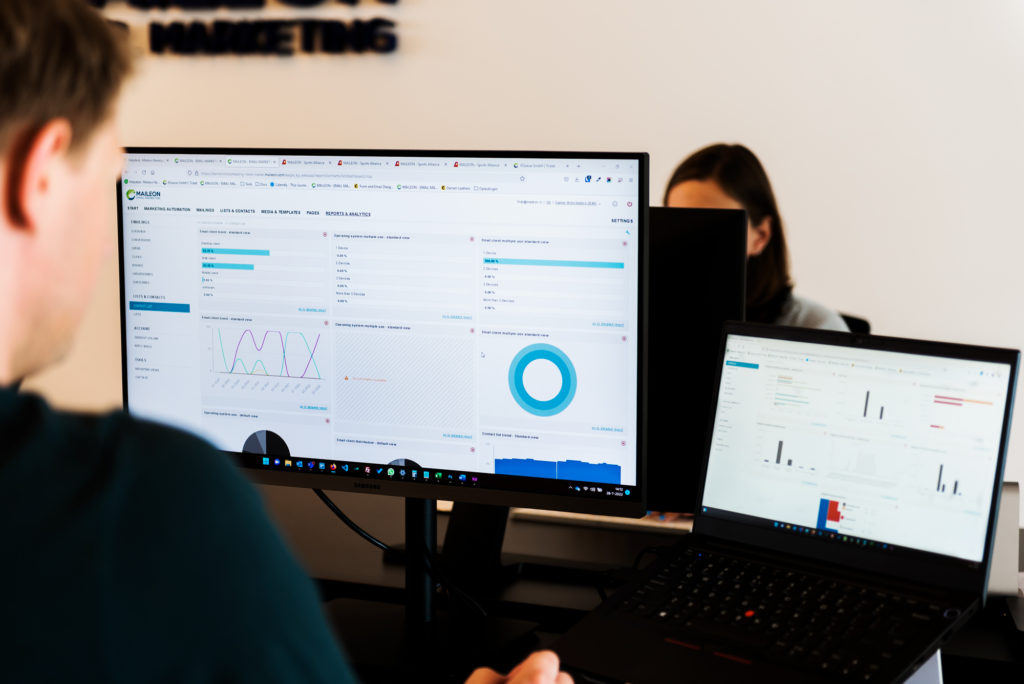 Klaar voor succes
De juiste software maakt testen eenvoudig. Maileon biedt verschillende mogelijkheden rondom A/B tests, zodat je als gebruiker uitgebreid kunt testen. Test alles van onderwerpregel, afzender, inhoud, content en verzendtijdstippen. Zowel eenmalige mails als automations. Doordat je tot wel 10 versies van e-mails kunt testen, zoek je zo uit wat de beste manier is om je doelgroep te bereiken. En daarna stel je een automatische follow-up in op basis van de resultaten.
Benieuwd hoe dit er in het platform uitziet? Ontvang een demo.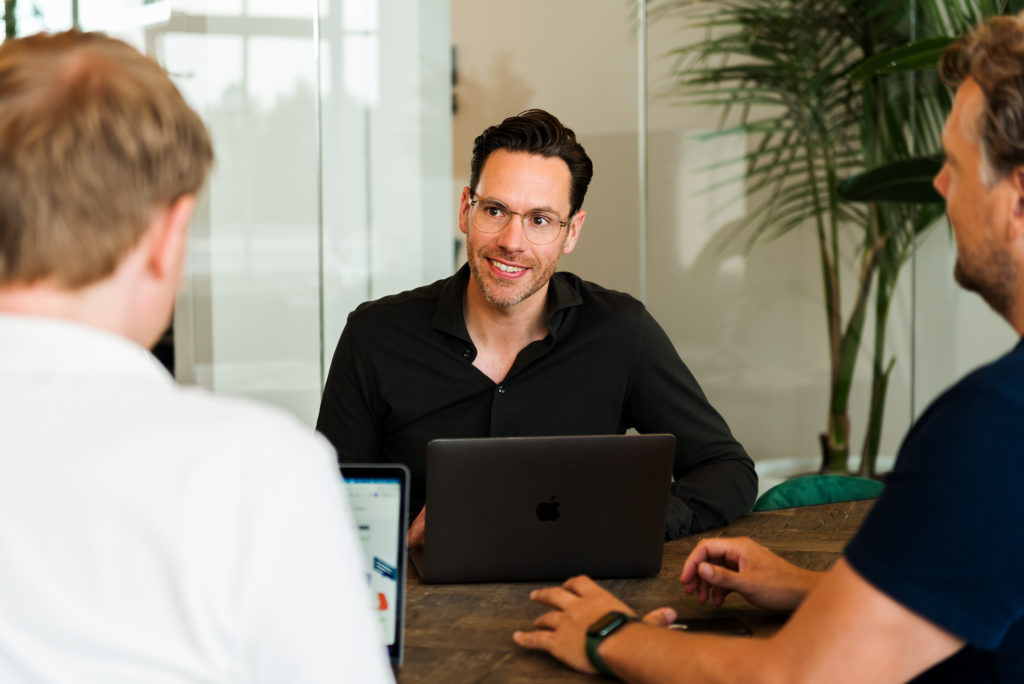 Groeien met je bedrijf?
Krijg een demo en ontdek het marketing automation platform waarmee je als bedrijf blijft groeien.