Microsoft Dynamics & Maileon: Connect now
Connect Microsoft Dynamics and Maileon through integration.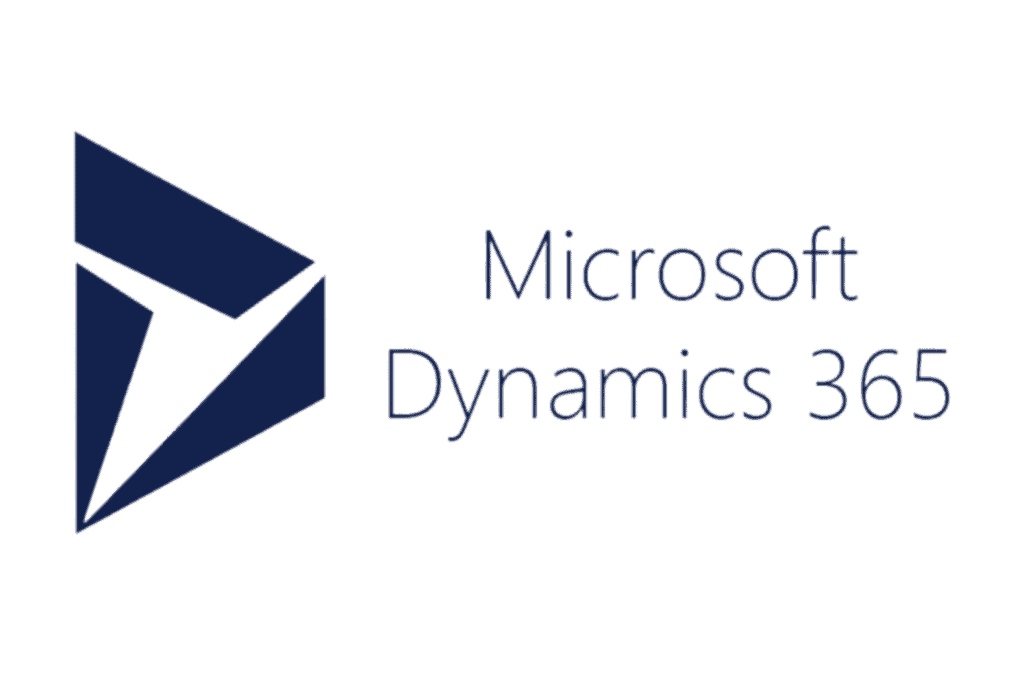 About Microsoft Dynamics
Microsoft Dynamics is an innovative and powerful ERP software suitable for businesses of all sizes. It combines sales, marketing, and customer support in one system. The software can also be used to set up and control standardized workflows and processes. Since Microsoft Dynamics is modular, the ERP software offers companies comprehensive functionalities and high flexibility for individual requirements and wishes.
Advantages of integrating with Microsoft Dynamics
The integration automatically synchronizes new and existing contact data, and response data with Maileon in a legally compliant manner. With the help of intelligent contact filter options, you have a wide range of segmentation options that you can use for an individual customer approach or for marketing automations. This allows you to target content or product recommendations to predefined contact groups, improving the user experience. Important insights on conversions of your campaigns or the engagement of your customers can be viewed in real-time in your Maileon account. This allows you to gain valuable insights into the behaviour of your subscribers. With Microsoft Dynamics integration, you have comprehensive functionalities to help you reliably build and grow your customer loyalty and conversions.
An overview of the benefits
Automatic transfer of your contact data
GDPR-compliant and detailed contact data transfer
Individual offers based on the customer's preferences through the recommendation engine
Detailed real-time reporting and personalised dashboards
Segmentation and targeting options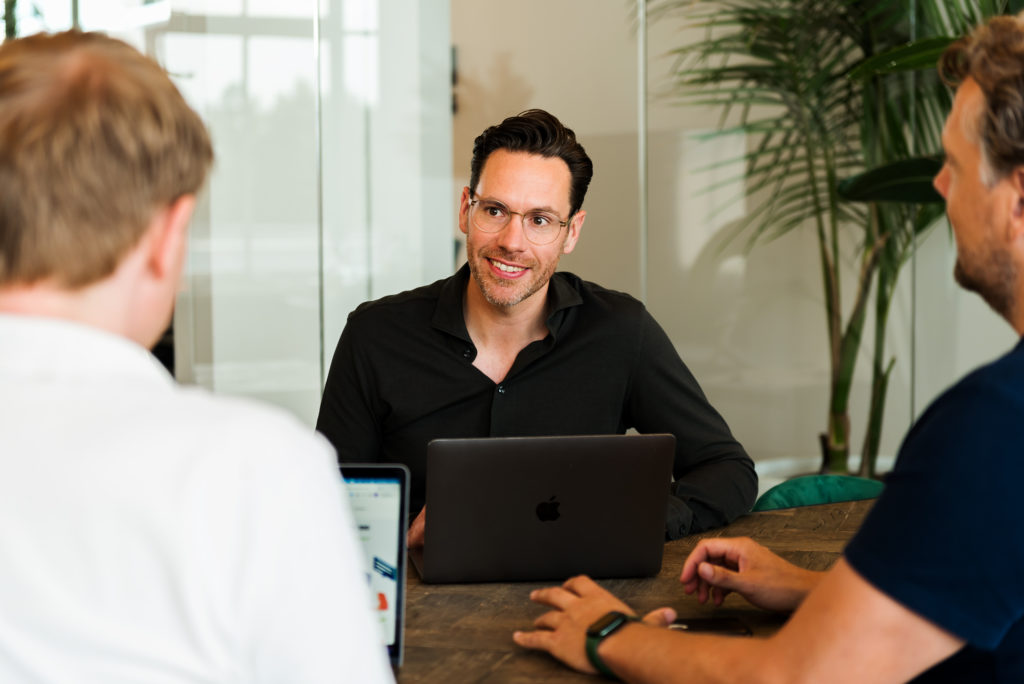 Get a demo & grow your business
Request a demo today to get started as soon as possible.