Tech partnerships that drive success
Let's bring the smartest solutions seamlessly together. For our current and future users.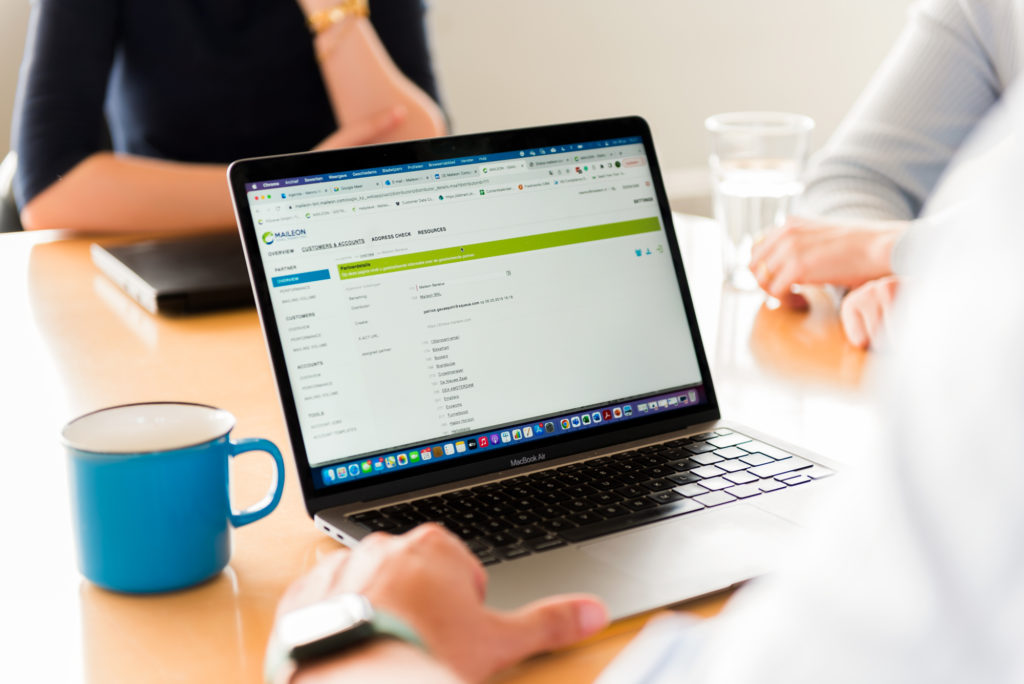 Maileon tech partnership
Smart connections through collaboration
The feeling of offering your potential and existing customers the tech stack of their dreams is amazing, isn't it? Strong tech partnerships make this possible. That's why we love building real relations and seamless integrations with other tech companies.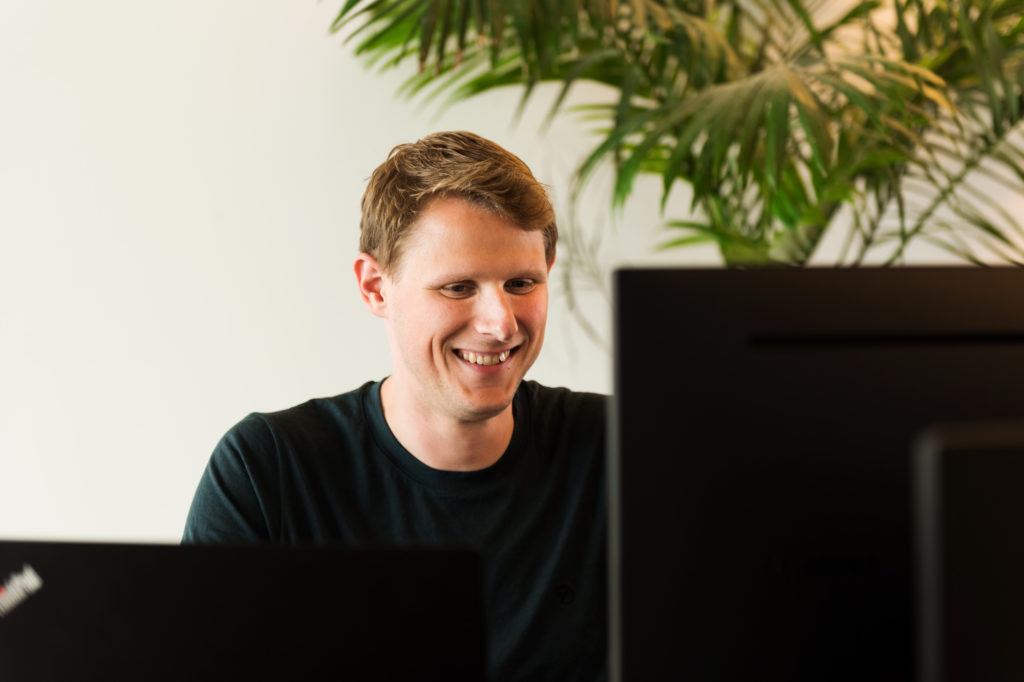 Maileon tech partnership
Partner up: expand your platform and customer base
Partnering up means joining forces, now and in the future. It doesn't only allow us to offer the best experience to our shared users, it helps us reach an even wider audience of potential (mutual) users. We're looking forward to discussing the possibilities.
A tech partnership that goes beyond integration
A tech partnership starts by bringing the smartest solutions seamlessly together. Making sure our software is well-aligned and able to answer the goals and needs of our mutual users. Creating great user experiences along the way.
Those are the most essential elements of a tech partnership. But it doesn't have to stop there. Tech partnerships can unlock not only the power of two platforms but also the power of two teams. Enabling mutual growth and success.
These are the kind of partnerships we strive to build. So, instead of stopping at integrations, we start from there. And continue collaborating, sharing knowledge, and helping each other grow.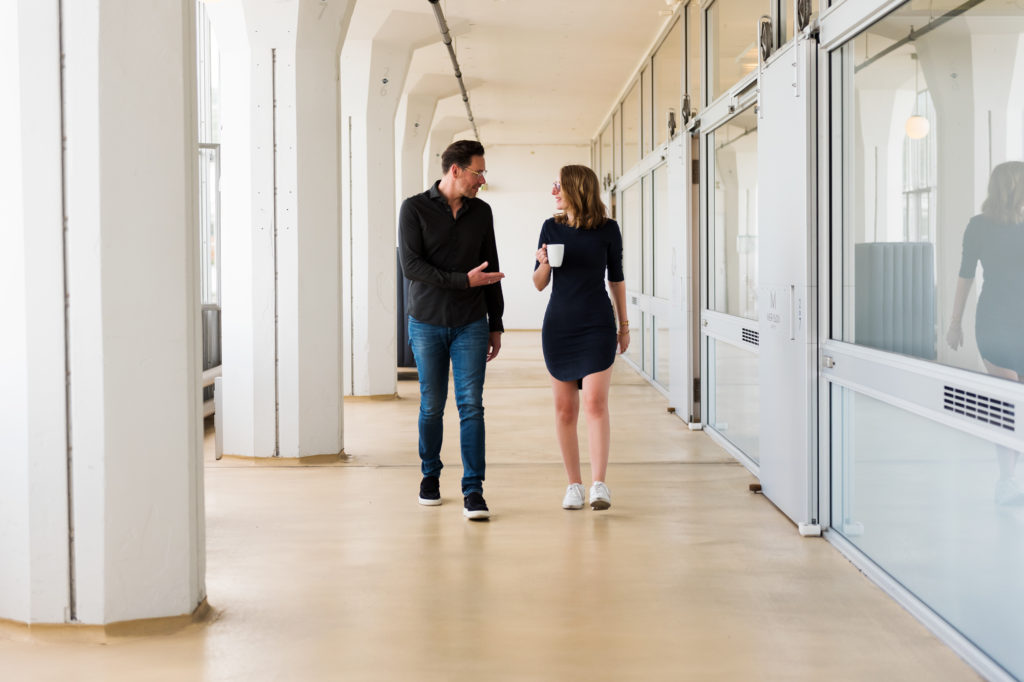 We'd like to collaborate
Whether you're looking to partner up, or just want to build strong integrations: we're looking forward to hearing from you!