Stay on top of the latest
Discover more stories, blogs, and articles written by us and our trusted guest authors.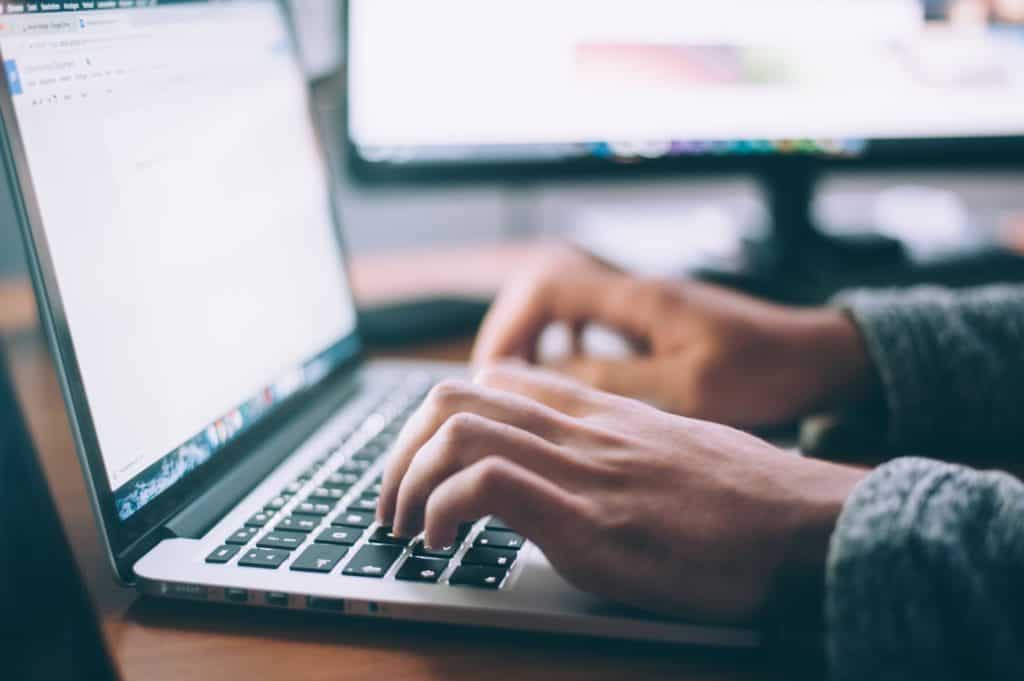 By Jenna
Which email metrics should you focus on?
The metric (or metrics) most useful for you will depend on the goal you choose. Here's what to watch when monitoring your email campaigns.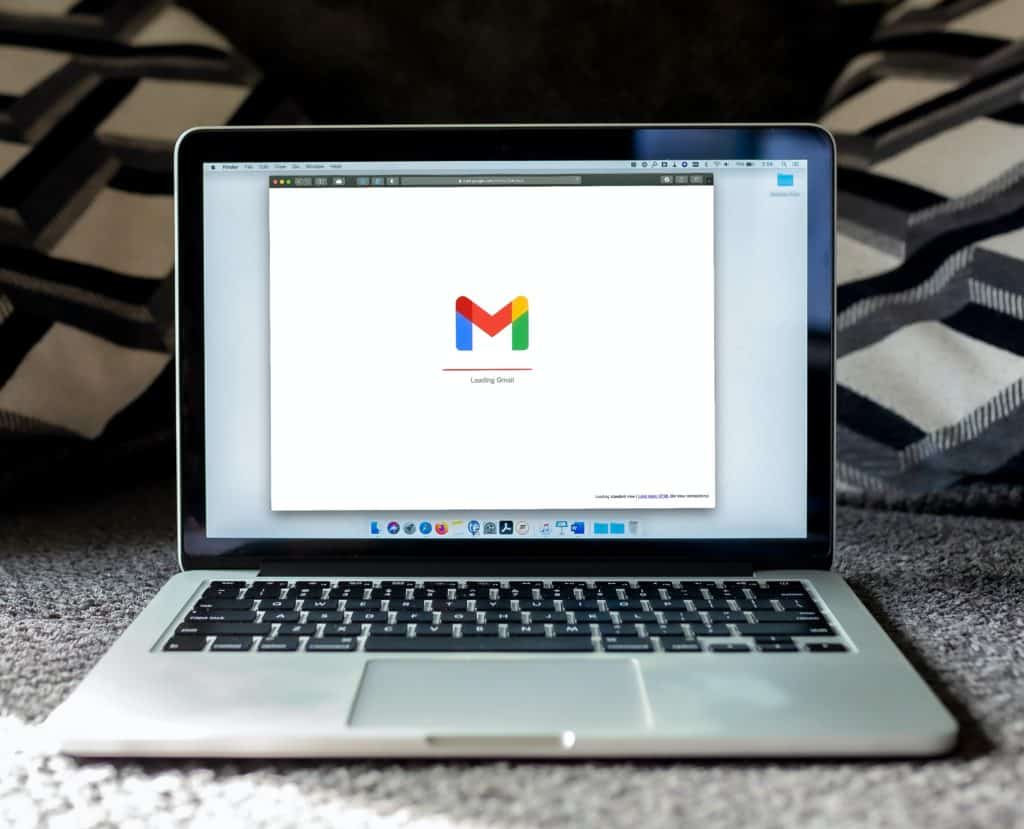 By Jenna
Why aren't my emails reaching the inbox?
You could craft the most perfect, persuasive email marketing campaign in the world – but it will fail miserably if nobody sees it.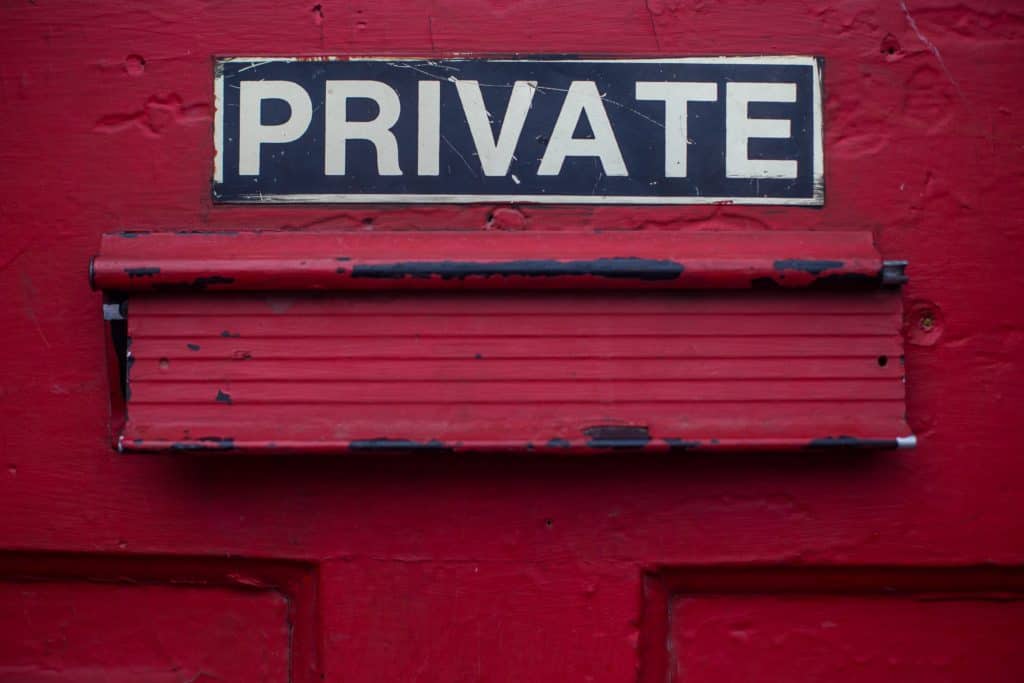 By Unknown
ePrivacy Regulation – What comes towards us?
Actually, they should be adopted together with the Data Protection Regulation already in 2018 – the ePrivacy Regulation . So easy it was apparently not, and now it is not expected before 2020, the application of which is thus probably not be binding before the 2,022th The development can be eg when BVDW track. 
What people are saying
Partner & client quotes
Offspring Media
We experience the cooperation with Maileon as pleasant. Short lines of communication, swift action, proactive thinking. Their years of experience are noticeable and ensure a good collaboration. We have already recommended Maileon to various clients and relations.
– Mathijs Visser, Co-founder
De Hypotheker
We are happy to recommend Maileon as an ESP because they listen well and think along with you. It is also their goal to achieve our goals. They are true sparring partners, easy to contact directly, friendly and true experts.
– Marcia Merenciana, Data analyst
Utrecht University
We find the cooperation with Maileon very pleasant. Questions are dealt with quickly and Maileon is open to our wishes. We would certainly recommend Maileon for its user-friendliness, different tracking levels and the extensive rights and roles structure.
– Erik Roelofs, Online Consultant
Vote Company
I would certainly recommend Maileon to ambitious parties with a slightly larger volume: Maileon is user-friendly and customisation is possible.
– Wilfred Romijn, Co-founder
Bikkelhart
We will definitely recommend Maileon to other companies. Firstly, because of the system. It is really nice to work with, you can build good emails in the editor. You always get a quick response when you send an e-mail or give them a call, they always return your call. In addition, they like to think along with you. So we really recommend everyone to work with Maileon.
– Jelle van den Berg, Marketing Automation Specialist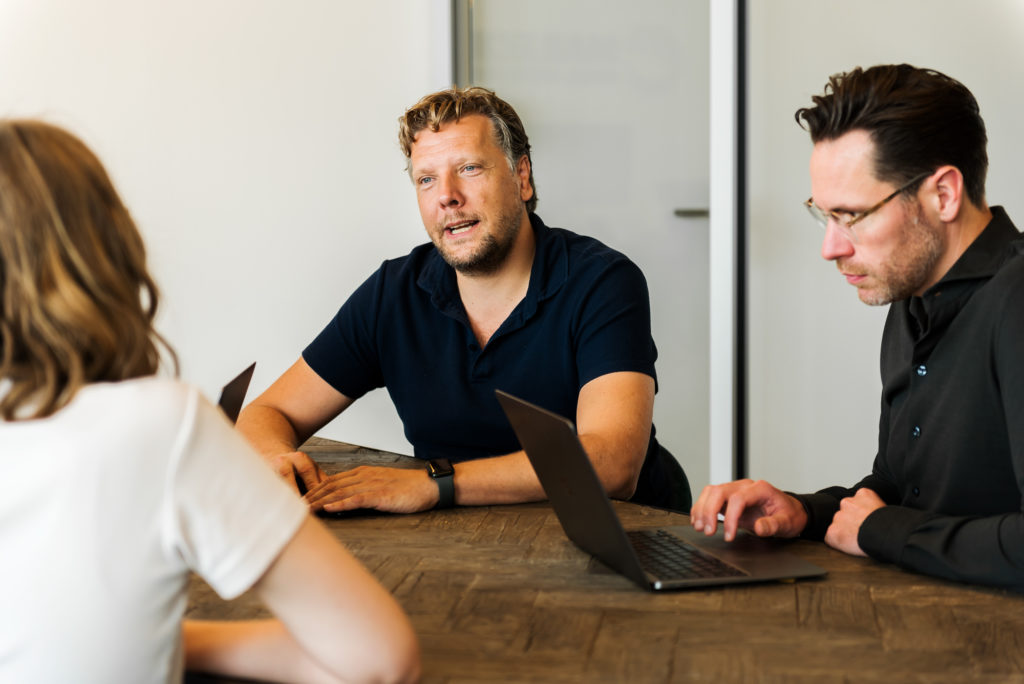 Beszéljünk!
Akár új platformot, akár partnerséget szeretnél, akár csak egy csésze kávéra és egy beszélgetésre vágysz: szívesen hallanánk rólad.