Zoho CRM & Maileon: Connect now
Connect Zoho CRM and Maileon through integration.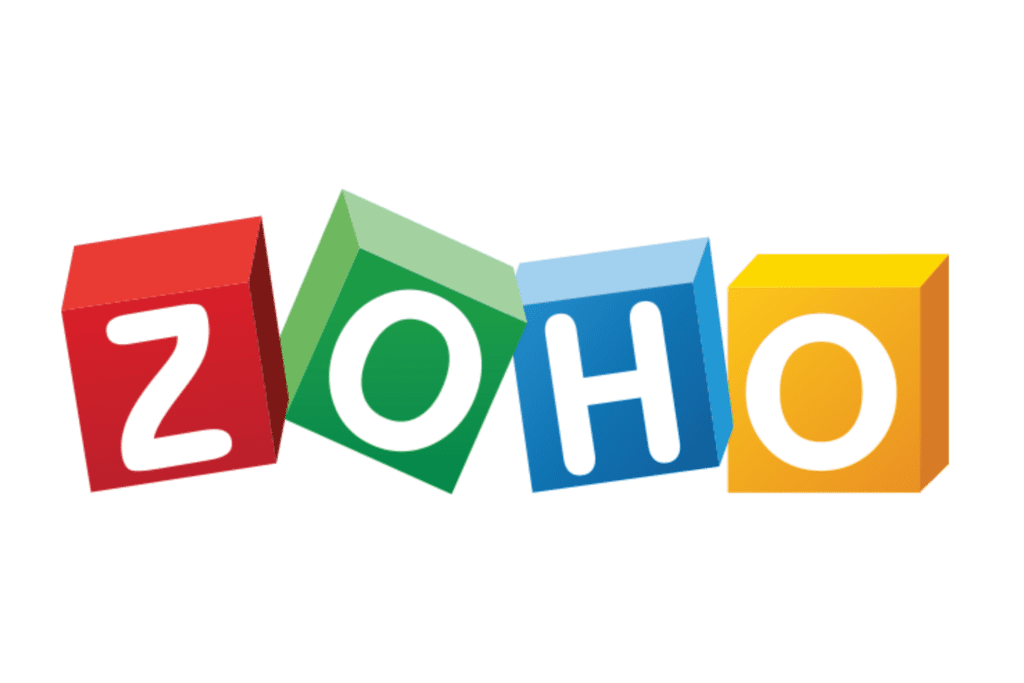 About Zoho CRM
Zoho CRM is a powerful CRM system that helps businesses of all sizes acquire more customers, create customer interactions, and increase sales. Through automation, users can save a lot of time and money by automating recurring sales and marketing activities. Furthermore, custom reporting and analytics can be created quickly and easily in the platform. It has a user-friendly interface that is easy and intuitive to use. Numerous integrations can be found on the Zoho App Marketplace, making the software customisable.
Advantages of integrating with Zoho CRM
With the integration between Maileon and Zoho, you benefit from constantly updated customer data and can thus easily manage your contact status. The integration offers you the possibility to send customised campaigns to segmented groups or to set up individual marketing automations in just a few steps. Our advanced double opt-in process allows you to focus optimally on the planning, execution, and follow-up of your marketing activities. Via the function – GDPR information request – you can respond immediately to data protection requests from your customers and provide detailed data information. Connect your Zoho CRM system with Maileon to serve your customers in the best possible way and increase your customer loyalty. It is important to note that to use Zoho in Maileon, you need an active Syncler account. We will offer advice and help you set it up.
An overview of the benefits
Easy configuration & synchronisation
Automatic transfer of your contact data status
Legally compliant and detailed contact data transfer
Personalised content and individual product recommendations for your customers
GDPR information request & double opt-in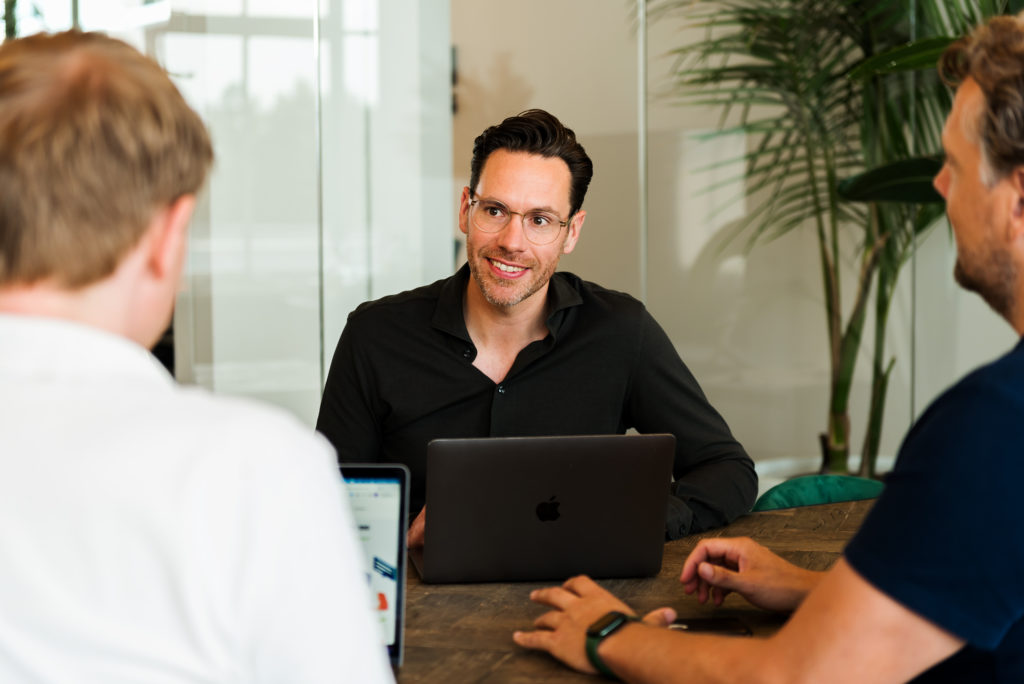 Get a demo & grow your business
Request a demo today to get started as soon as possible.