PrestaShop & Maileon: Connect now
Connect PrestaShop and Maileon through integration.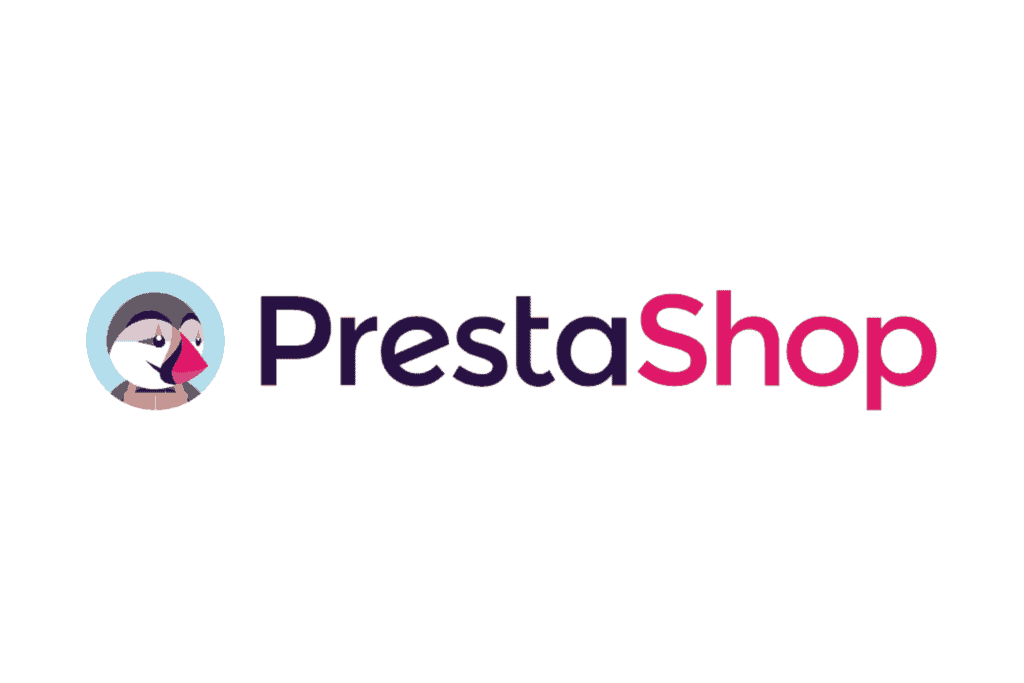 About PrestaShop
PrestaShop is a modular shop system that is suitable for small businesses as well as medium and large companies. Since PrestaShop has numerous free templates, online merchants can set up their webshops with little effort. The back- and front end is clear and user-friendly, which makes it intuitive for both webmasters and users. Furthermore, the tool has many extensions, through which integrations with many well-known software providers can be realized.
Advantages of integrating with PrestaShop
Through integration, new signups can be automatically synchronized through your online shop and used in your email marketing. Through our advanced recommendation engine, you can use your customer's preferences for an even more targeted approach. The integration offers you the possibility to send customised emails to segmented target groups or to set up individual marketing automations in just a few steps. Increase your customer engagement and gain valuable insights into your subscribers' behaviour.
An overview of the benefits
Automatic synchronisation of your contact status
GDPR-compliant and detailed contact data transfer
Optimal deliverability through certified servers in Germany
Personalised offers based on the customer's preferences through the recommendation engine
Customised email campaigns & marketing automations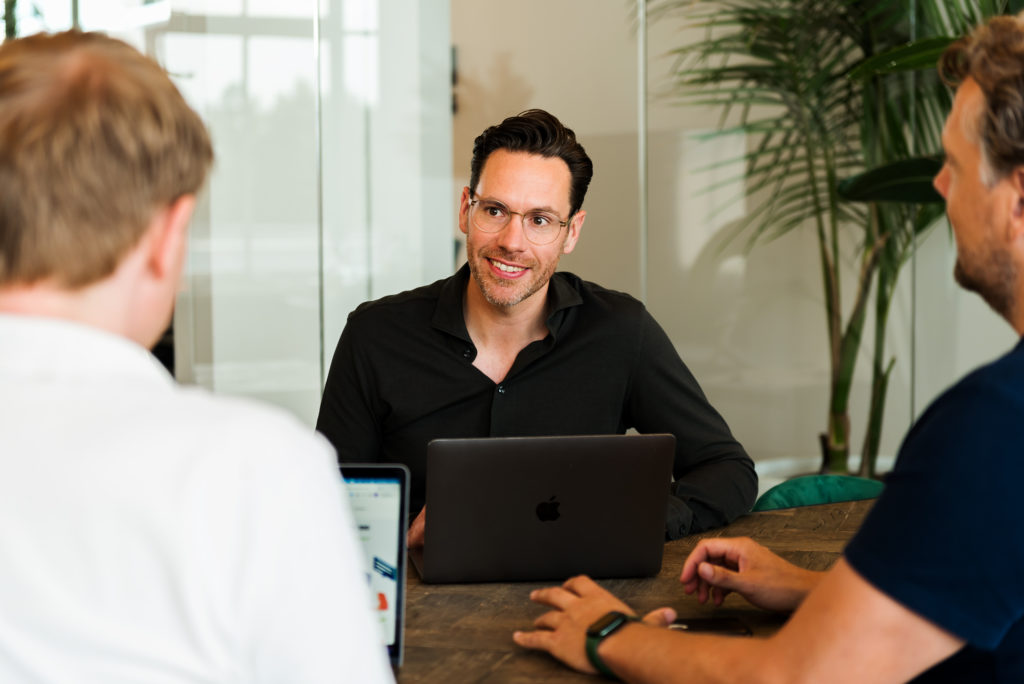 Get a demo & grow your business
Request a demo today to get started as soon as possible.