Pipedrive & Maileon: Connect now
Ready to boost customer loyalty while getting even better data insights from your contacts? The Maileon integration for Pipedrive gives you the best cross-system features designed to automate and optimise your email marketing campaigns.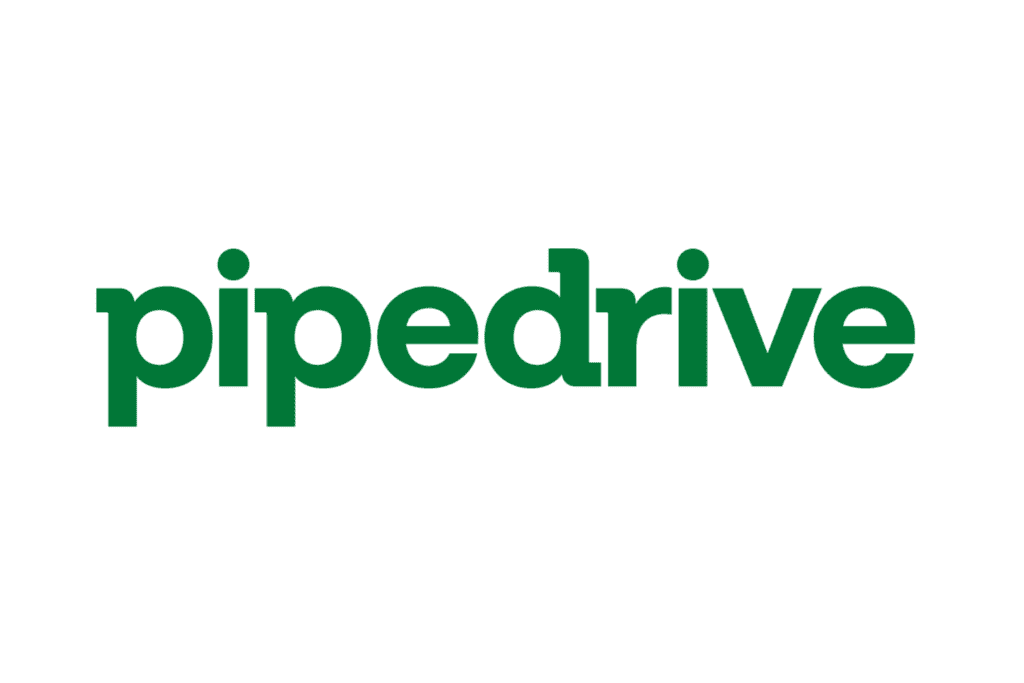 About Pipedrive
Pipedrive is a web-based CRM system that is primarily sales-oriented and helps companies monitor and grow their sales activities.
Pipedrive provides useful features that enable visualization of the sales process and deal closing. Furthermore, the tool can be adapted to different work processes and business models. Pipedrive offers a drag-and-drop interface with user-defined fields, which makes the software easy and fast to use.
In addition, Pipeline has automation features that help streamline workflows. Thus, users save a lot of time and costs when recurring and administrative activities are automated.
Pipedrive & Maileon
The Maileon integration for Pipedrive is your key to optimised campaigns and marketing automation. It automatically syncs your new and existing subscriptions with Maileon's powerful email marketing solution. Benefit from innovative features designed to identify the right target groups, grow your customer base and boost conversion. Use Maileon's filter options to send targeted content or product recommendations to predefined contact groups and give your customers a fully personalised experience.
Why integrate?
When you integrate Maileon into your Pipedrive system, you never have to worry about updating customer data again. You'll save precious time which you can devote to developing and expanding your email marketing. Our smart contact filter options let you segment your customer base for individualised targeting and automated email routes. Maileon is fully customisable, so you can ensure your customers are receiving relevant content every time. It's the one-stop email marketing platform with the best features for planning, executing, monitoring and following up on all your email marketing activities.
Benefits for Pipedrive users:
Simple configuration & synchronisation
Your subscriptions and opt-outs sync automatically
The data transfer is fully compliant with relevant data protection laws
Reach your customers with individualised email offers
Individual segmentation and addressing options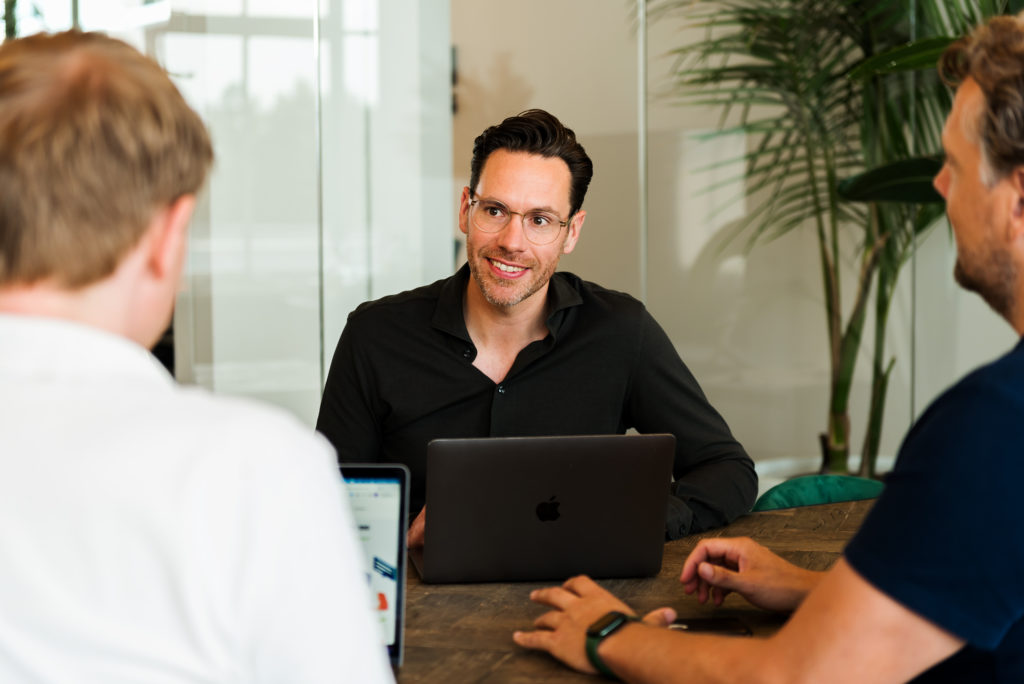 Get a demo & grow your business
Request a demo today to get started as soon as possible.