LeadForensics & Maileon: Connect now
Connect LeadForensics to Maileon's email marketing solution in just a few steps and benefit from detailed engagement analyses for your email campaigns and contacts.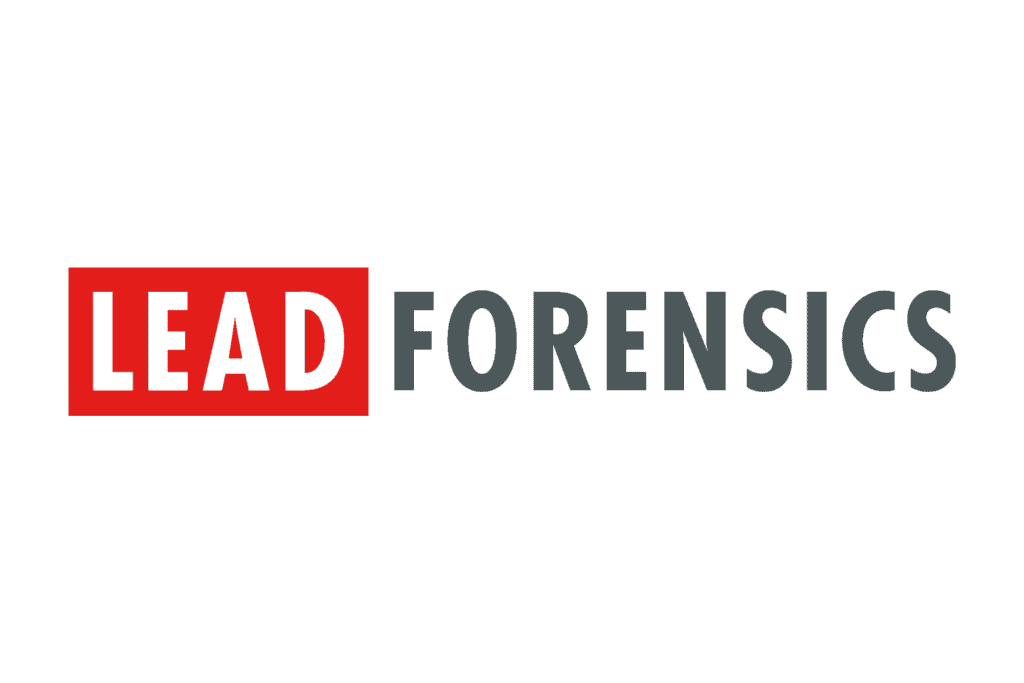 About Lead Forensics
Lead Forensics is a lead generation software that helps companies identify sales leads from anonymous web traffic. Thus, both new customer acquisition and existing customer relationships can be improved. Furthermore, this analytics and tracking tool can also identify details such as visitor name, email address, phone number, and job title of website visitors. Lead Forensics also provides detailed analysis and reporting on the number of visitors and web pages visited, click-through rates, and session time.
LeadForensics & Maileon
All your key campaign engagement metrics at a glance: Connecting LeadForensics to Maileon gives you the full range of options you need to evaluate your marketing performance. Use detailed subscriber interaction analytics in LeadForensics to segment your customer base and target specific groups more effectively.
The powerful data insights let you send personalised offers through your email campaigns and automated marketing. Plus, Maileon includes innovative tools and secure delivery through our CSA certification.
Why integrate?
This integration gives you detailed evaluations of your campaigns in LeadForensics so you can optimise your email marketing activities. In just a few clicks, you can integrate the target groups that you select and analyse into the Maileon tool for future campaigns.
Define your own link structures to easily transfer subscriber interactions such as click behaviour and conversions into the tracking system. It's the smart, efficient way to monitor the performance of your email marketing activities.
Benefits for LeadForensics users:
Simple configuration & synchronisation
Detailed options for tracking your subscribers' click behaviour
Intelligent segmentation to fully cater to different target groups
Optimal deliverability through CSA certification and servers in Europe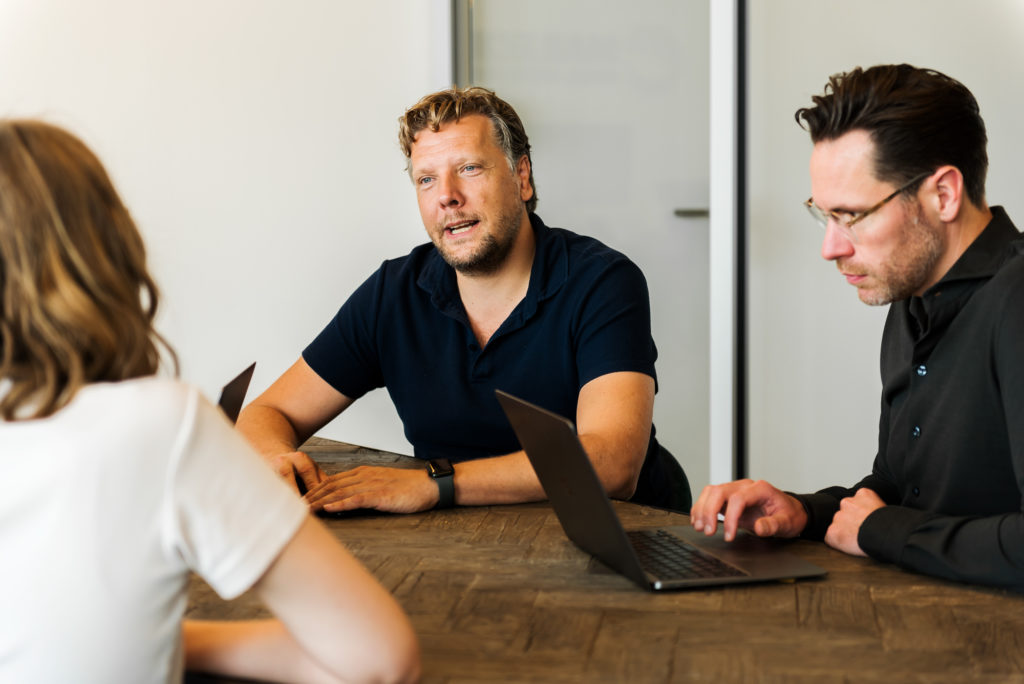 Beszéljünk!
Akár új platformot, akár partnerséget szeretnél, akár csak egy csésze kávéra és egy beszélgetésre vágysz: szívesen hallanánk rólad.