Shopify & Maileon: Connect now
Looking for the ideal email marketing integration for your Shopify shop? Maileon gives you the widest range of innovative tools and cross-system features, all designed to grow your business.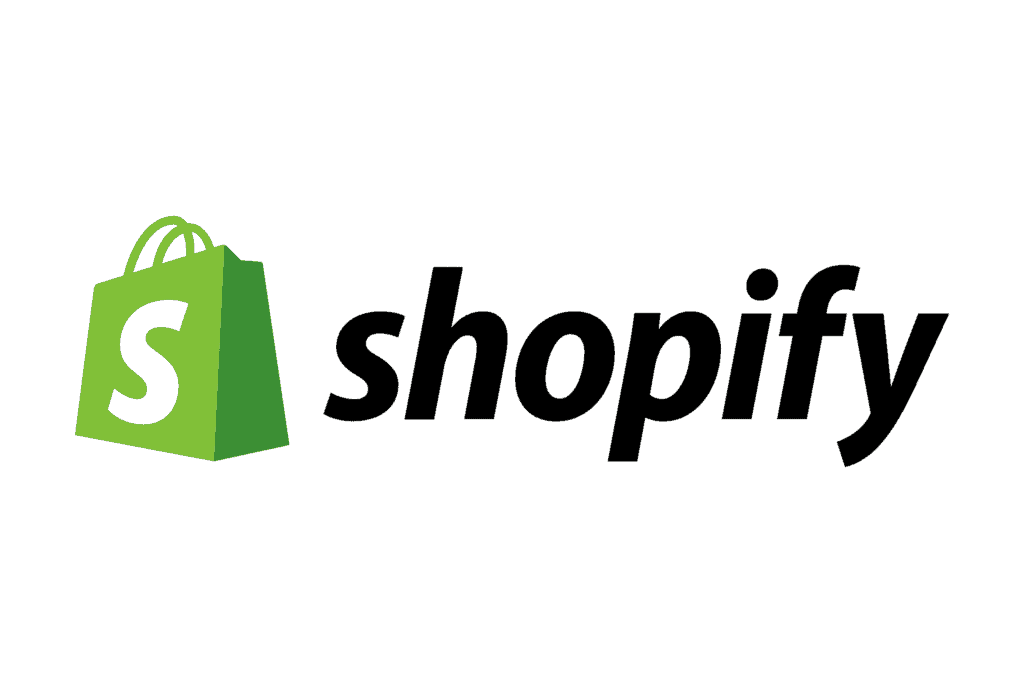 About Shopify
Shopify is a world-leading shop system that comes equipped with all major e-commerce and point-of-sale features. Online shops can be set up and used quickly and easily.
One of the great advantages of Shopify is its intuitive and user-friendly interface, which enables uncomplicated management of online shops without any prior technical knowledge.
Furthermore, the tool offers numerous design templates and themes for quickly building appealing online shops. It has a large number of extensions and integrations, so the software can be perfectly adapted to specific requirements and needs.
Maileon marketing automation for Shopify
When you integrate Maileon into your Shopify shop, your subscriptions and opt-outs sync with Maileon. It's all automatic and 100% legally compliant. Simply log in to your Maileon account to monitor your email campaign's KPIs in real-time.
Our detailed visual reporting gives you powerful data insights at a glance. And Maileon lets you target specific customer segments with automated, personalised campaigns in just a few clicks.
Why integrate Maileon into your Shopify shop?
When you install the Maileon integration, your subscriptions and opt-outs automatically synchronise in Maileon.
The plugin is simple to install and configure and gives you a full range of cross-system features to optimise your email marketing. Use advanced recommendation engine to automatically target your customers with suggested products that best match their interests.
Maileon is the simple solution for maximising your email marketing performance and gaining crucial data insights.
Benefits for Shopify shops
Simple configuration & synchronisation
Your subscriptions and opt-outs sync automatically
Send transaction-related emails, such as order confirmations or cart abandonment reminders
The data transfer is fully compliant with relevant data protection laws
Reach your customers with individualised email offers
Optimal deliverability through CSA certification and servers based in Europe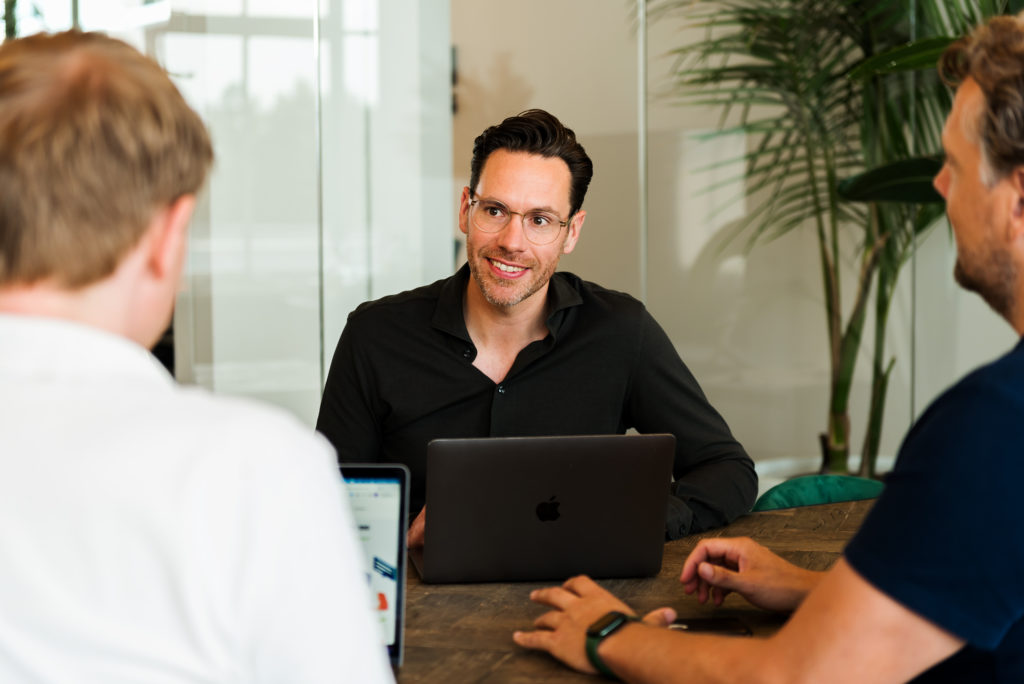 Get a demo & grow your business
Request a demo today to get started as soon as possible.