Econda & Maileon: Connect now
Connect Econda and Maileon through integration.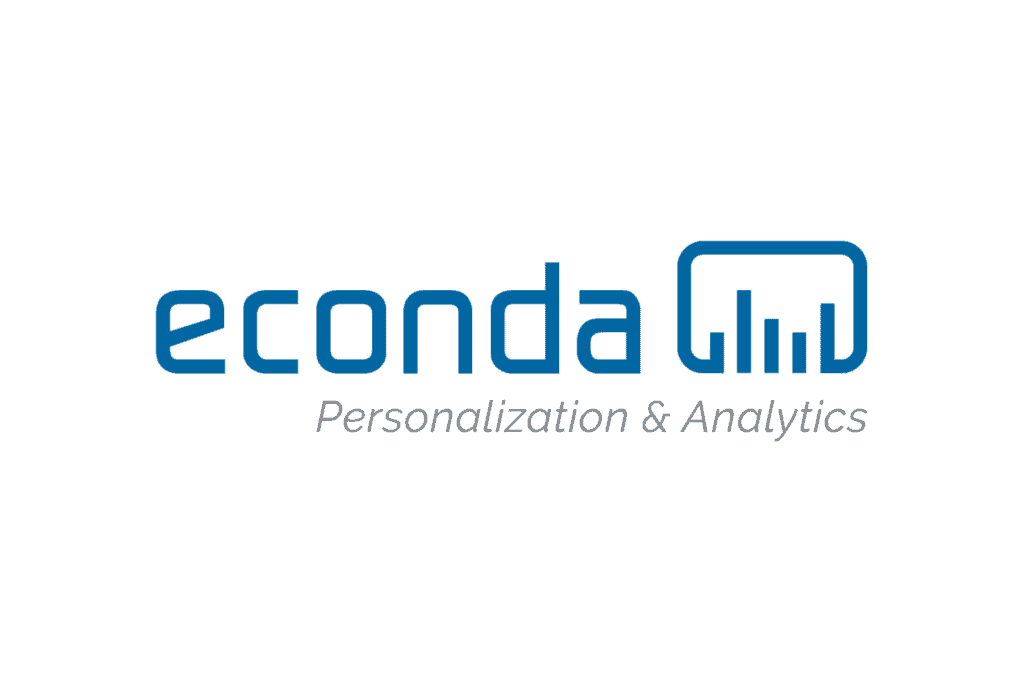 About Econda
Econda is a cloud-based customer data platform suitable for businesses of all sizes. The CDP software provides reliable data in real-time and is mainly designed for online shops. Econda offers online shop monitoring as well as traffic analyses, which are particularly important in the e-commerce sector. The data can be collected through an analysis script as well as through the use of tag management. Furthermore, Econda can be used to create comprehensive analyses that enable precise and detailed measurements of the success of affiliate and marketing activities. Econda also has numerous integrations to third-party systems. This means that external data sources can also be integrated quickly and easily.
Advantages of integrating with Econda
After a successful integration, you can evaluate the interactions of your contacts within your online presence. The synchronisation allows you to perform detailed analysis on a per-user basis, providing important insights into click behaviour and the preferences of your subscribers. Relevant information about your campaigns can then be used for even more targeted email marketing with Maileon. Custom link structures in Maileon offer you the possibility to easily connect your Econda system with Maileon.
An overview of the benefits
Fast and easy setup
Detailed online tracking options for engagement analysis
Personalisation options and offers for your customers
Individual targeting for your campaigns
Optimal deliverability through certified servers located in Germany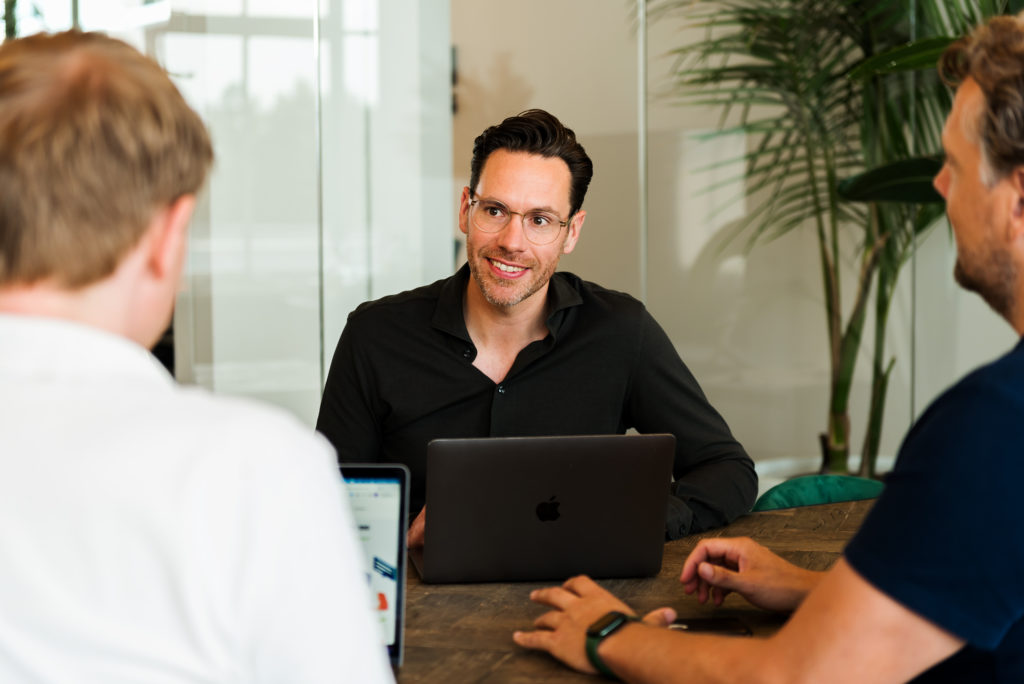 Get a demo & grow your business
Request a demo today to get started as soon as possible.