Drupal & Maileon: Connect now
Connect Drupal and Maileon through integration.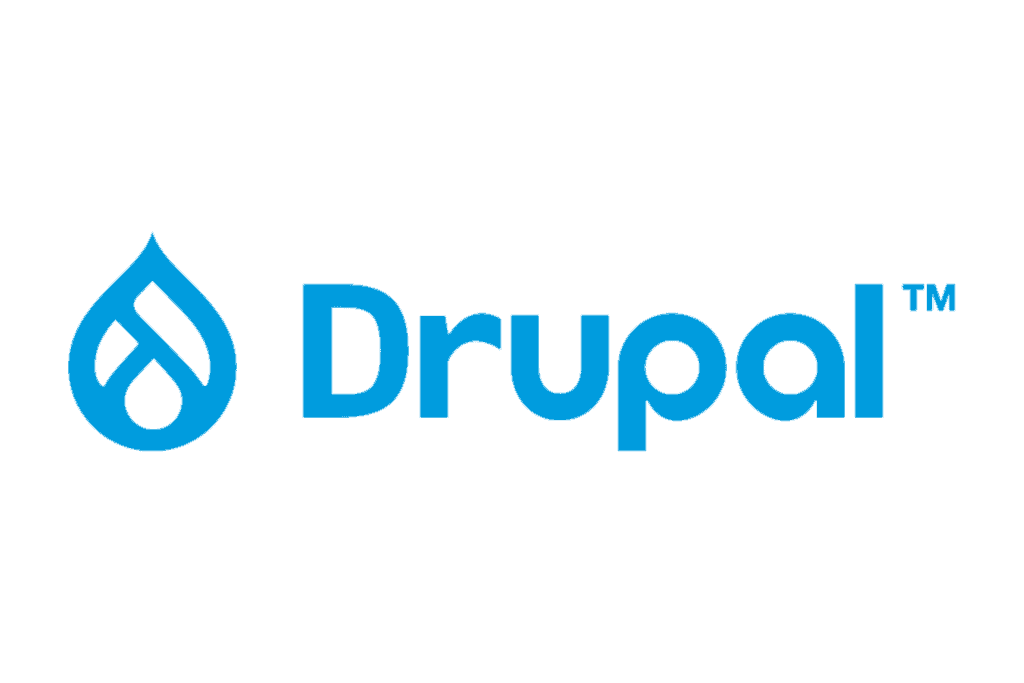 About Drupal
Drupal is a flexible and powerful content management system that is modular in design and allows quick and easy management of content in text, image, and video format.
Drupal offers the possibility to create complex data structures in just a few steps. A great advantage is and the range of functions of Drupal. In addition, the CMS system is highly scalable and has an enormous number of additional modules and extensions.
Advantages of integrating with Drupal
Once integrated with your Drupal system, you can easily transfer your contacts using our privacy-compliant registration forms. New subscribers can then be welcomed using customised automations, such as an automated welcome email series. Using the function – GDPR information request – you can respond immediately to data protection requests from your customers and provide detailed data reports. Your existing contact database can also be integrated into Maileon in just a few steps and used for your marketing activities. Thanks to our advanced recommendation engine, you can use your collected data of your customers for an even more targeted approach and thus increase the conversion rates of your email campaigns.
An overview of the benefits
Easy configuration & synchronisation
Automatic synchronisation of your contact data
GDPR-compliant and detailed contact data transfer
Individual offers based on the customer's preferences through the recommendation engine
Optimal deliverability through certified servers located in Germany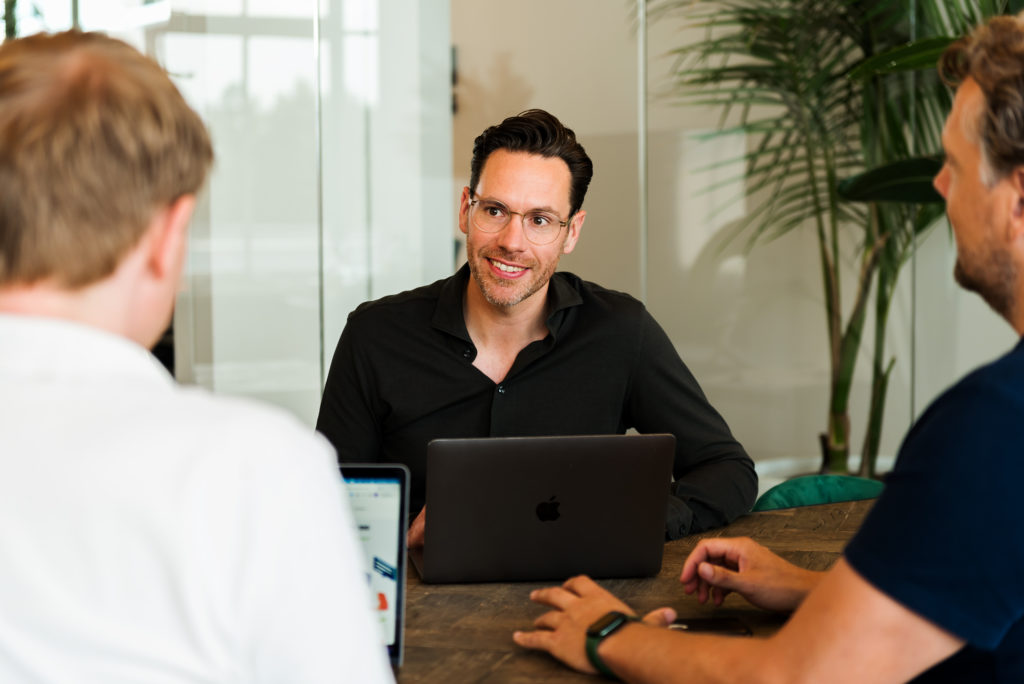 Get a demo & grow your business
Request a demo today to get started as soon as possible.