SAP IDoc & Maileon: Connect now
Connect SAP IDoc and Maileon through integration.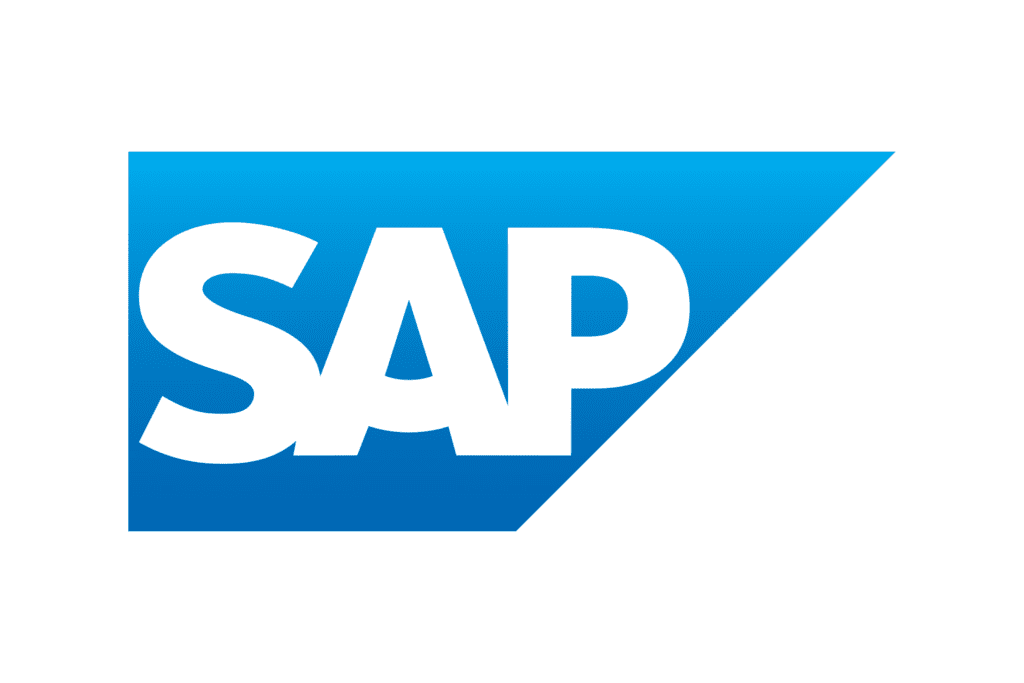 About SAP IDoc
SAP IDoc ("Intermediate Document") is a data container that enables data exchange between SAP systems via syntax and semantics. Data such as business documents and records can be imported and exported easily and in a time-saving manner. The tool also transfers information about the message type, the sender and recipient, and the current status. It acts independently of the sending and receiving systems and the direction of the data exchange. In addition, it can be connected directly to another SAP system via the file system as well as via "http", which saves the additional maintenance of a file path.
Advantages of integrating with SAP IDoc
Thanks to automatic synchronisation, you benefit from constantly updated customer and response data. The integration allows you to send customised campaigns to segmented target groups or set up individual marketing automations in just a few steps. Benefit from personalised content and product targeting to your subscribers using collected preferences. Respond to your customers' privacy queries immediately and provide detailed data information via the function – GDPR information request. Our detailed campaign reporting allows you to monitor your marketing activities and gain important insights into the behaviour of your subscribers.
An overview of the benefits
Easy setup
Automatic synchronisation of your contact status
Legally compliant and detailed transfer of contact data
Personalised content and individual product recommendations for your customers
GDPR information request & double opt-in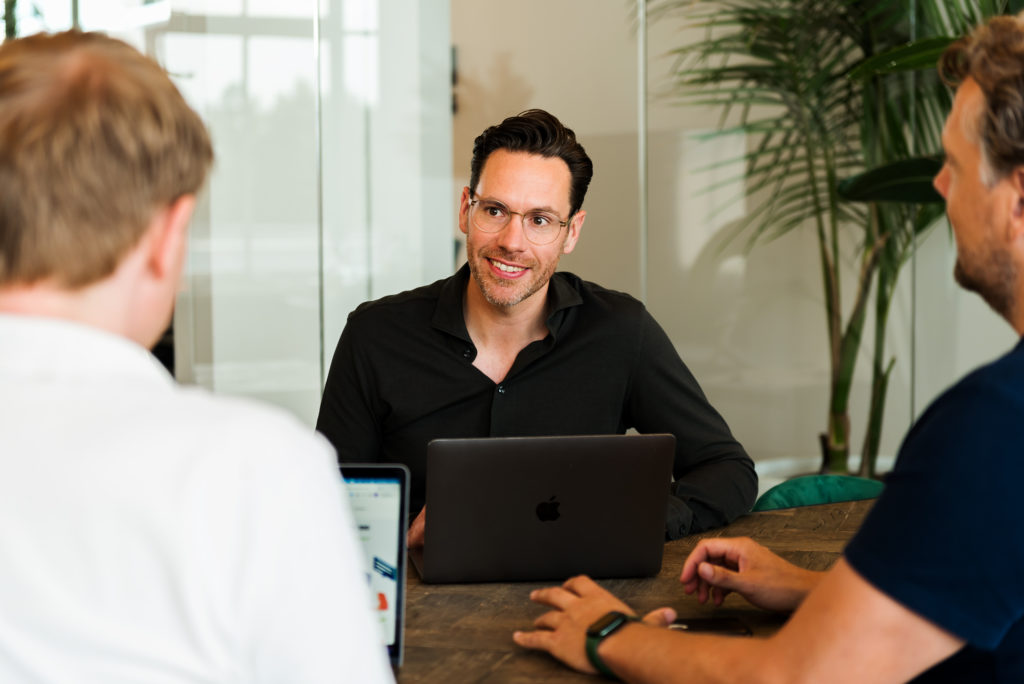 Get a demo & grow your business
Request a demo today to get started as soon as possible.