Salesforce & Maileon: Connect now
Connect Salesforce and Maileon through integration.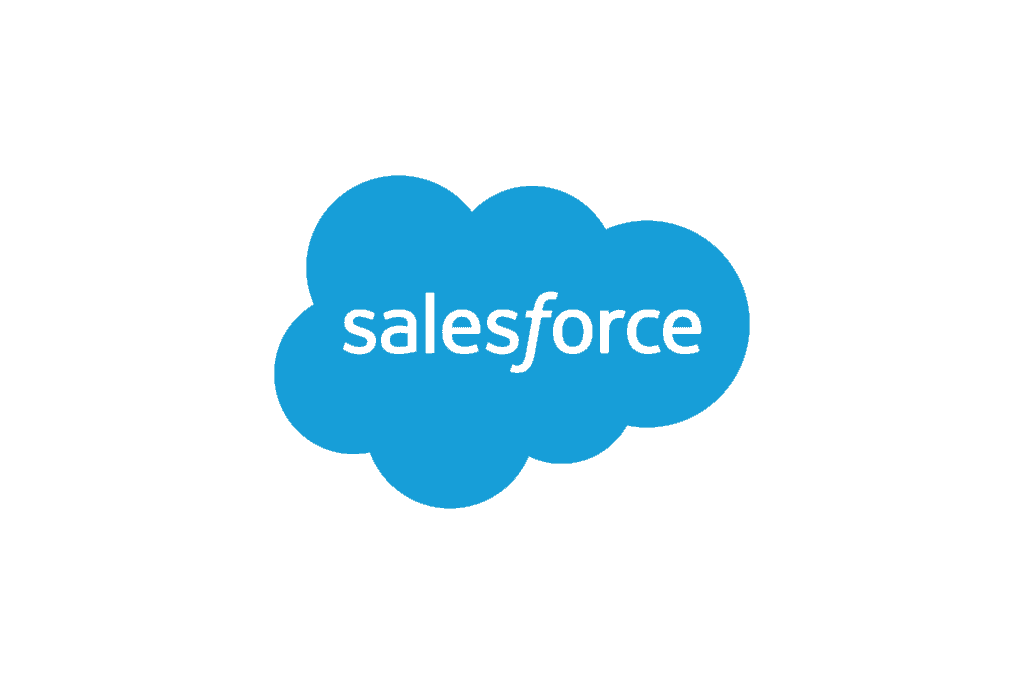 About Salesforce
Salesforce is a leading CRM system that helps companies optimise their customer and sales processes, strengthen their customer relationships, and thereby increase revenue.
The tool is a scalable software that combines sales, marketing, and service and provides straightforward data management. The all-in-one solution also offers a user-friendly interface that enables intuitive and fast operation even for users without programming skills. Thanks to the wide range of integrations, the software can be perfectly adapted to company-specific needs.
Advantages of integrating with Salesforce
The integration gives you the ability to automatically synchronize customer data between Salesforce and Maileon and use the gained insights for customised campaigns. The integration also allows you to track changes to records and synchronize those changes to Maileon on a regular basis. Furthermore, you benefit from automatic synchronisation of campaign evaluations (e.g., clicks, opens, etc.) already sent to the tool. You also benefit from automatic synchronisation of campaign evaluations (e.g. clicks, opens, etc.) of mailings that have already been sent. Use the intelligent contact filter options and benefit from comprehensive segmentation options that you can use for individual customer targeting or marketing automations.
An overview of the benefits
Fast and easy setup
Automatic synchronisation of contact data
Individual offers for your customers
Automatic detection of duplicate email addresses
Secure transfer of Maileon statistics to your Salesforce system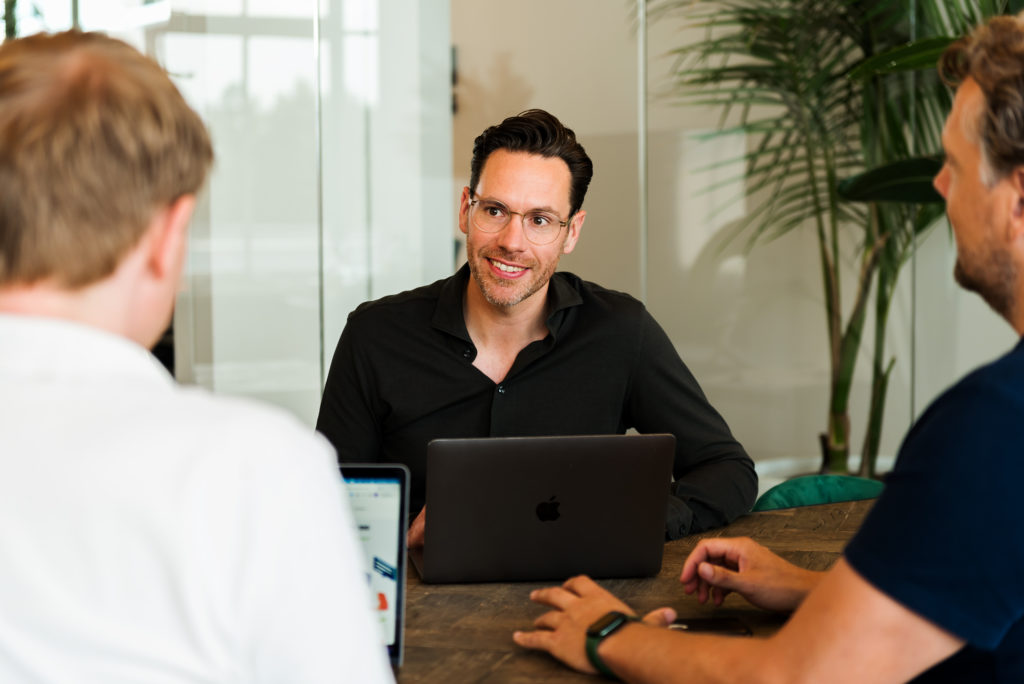 Get a demo & grow your business
Request a demo today to get started as soon as possible.