Email templates: Show your brand with Maileon
Keep your branding concistent, and make your life easier with email templates.
Email templates
It's not just the content of an email that determines its effectiveness, there are other factors that help determine this. One of the really important ones? The design of an email.
Email templates allow you to have full control over the design of your emails, without having to do it over and over for every email, saving you valuable time. They're pre-defined email layouts, allowing you to easily create emails for newsletters or campaigns without prior design experience.
Our template library offers a wide and varied selection of article templates for your emails. And if you do wish to create your own template, it is easy to make a professionally designed template from scratch.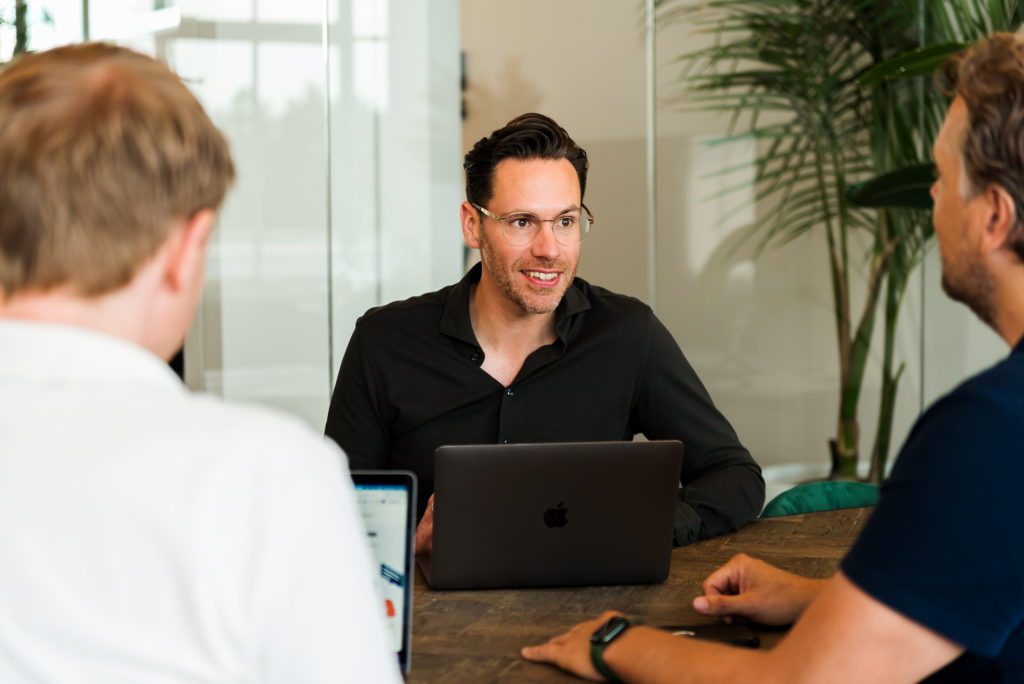 The benefits of email marketing templates
A fully optimised email template will not only guarantee consistency in branding, and save you valuable time. It also allows you to benefit from extensive testing and reporting possibilities. This way you can keep optimising not only the content of your emails but also the look & feel of them.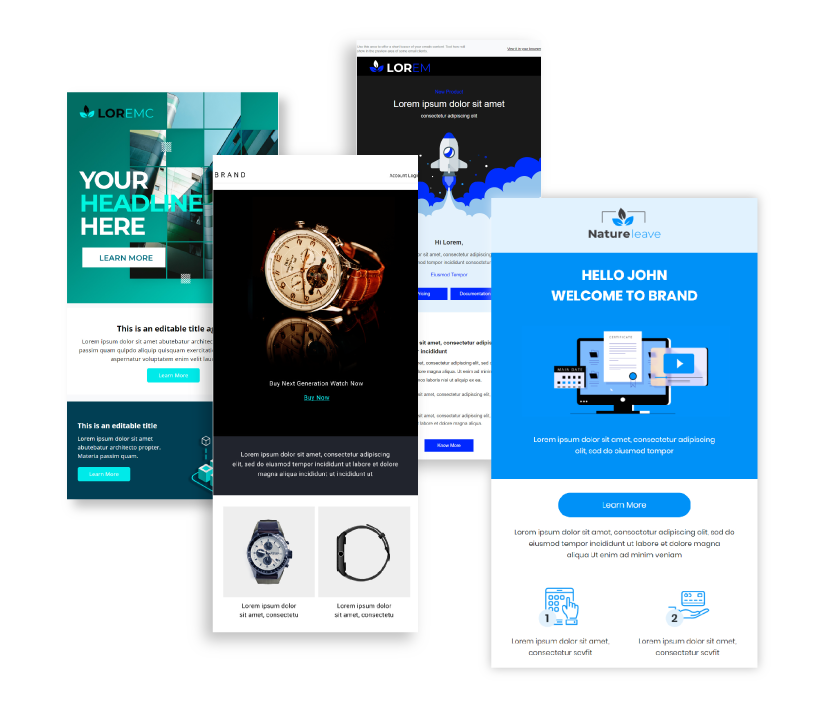 The right template for your brand
Branding and design allow you to show what makes your business unique and different from other companies. That's why in Maileon you'll find extensive design possibilities, while still being intuitive in use with the easy-to-use drag-and-drop functionality. And categorisable by industry, our design templates offer you a versatile source of inspiration and an ideal starting point for creating your emails.  
A wide range and variation of templates are available, enabling you to create professional and effective email campaigns in the style and tone your audience expects from your brand. But if you, your design team or agency already work with HTML, you can simply upload raw HTML, convert it automatically to a template and add personalisations.  
FAQ
How do I create an email marketing template?
It is very easy to create your own email marketing template using our drag-and-drop editor. You can start from scratch by inserting the URL of your business website, and Maileon will recognise your branding and implement it in the email. Or you can just choose a template to start from. The function bar offers you a wide variety of adjustments, functions and individualisations. Depending on the adjustments you make, the function bar offers you different options. And whether you work with an in-house design team or an external agency, they can help you make a completely customised and unique branded template. 
Can I use HTML to make my template?
Yes, it is possible to use HTML to make your own template in Maileon. You can simply upload raw HTML, convert it automatically to a template and add personalisation. 
What are email marketing templates?
Email templates are pre-defined email layouts, allowing you to easily create emails for marketing campaigns, like promotions, surveys, events or newsletters. You can make your own, branded templates, but you don't have to start from scratch yourself. Our integrated template library offers a varied selection of hundreds of article templates for your newsletters, all you need to do is add your own content and personalise it for your audience.  
How to design email templates?
Our library of templates provides a framework to start from. You can adjust different elements in the templates, for example, change the colours to the colours defined in your brand identity, and add your own images and your own font with the easy drag–and–drop features in our software.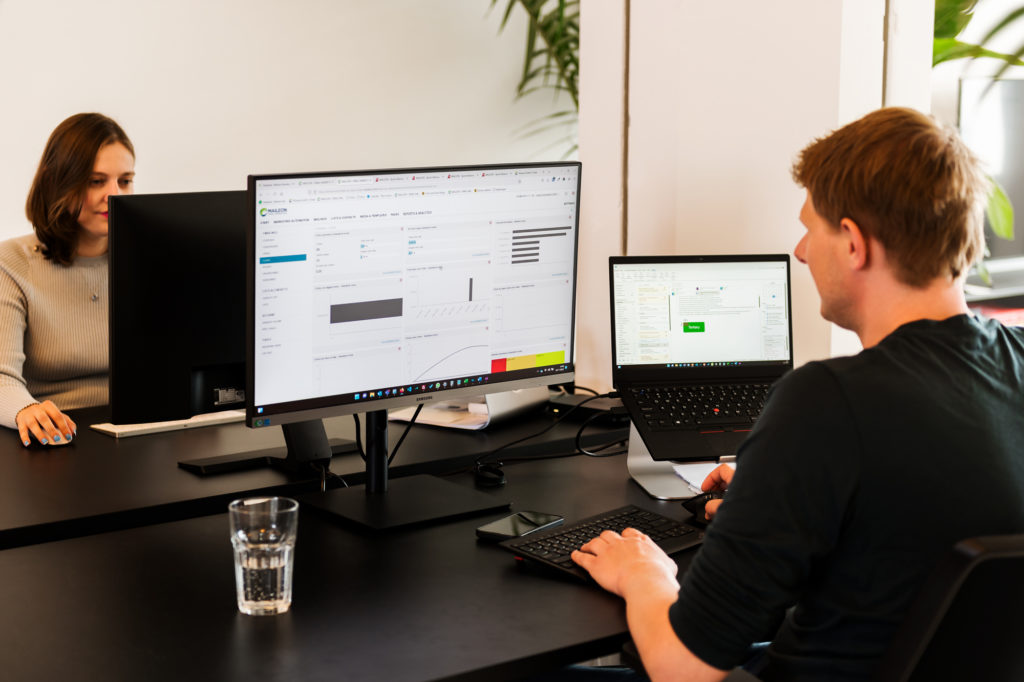 Get a demo & grow your business
Book a demo with our specialists to get a complete look of the marketing automation platform that can match your ambitions.